News
CAMRA and SIBA Budget response
Added: Wednesday, November 22nd 2017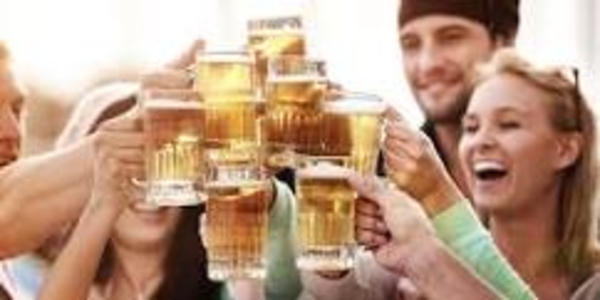 Following the Budget announcement of a freeze on beer duty and an extension of £1,000 in business rates relief for most pubs in England, CAMRA Chairman Colin Valentine says: "Pubgoers were fearing the worst from this Budget but they will be raising a glass.
"Freezing beer duty will help arrest rising beer prices and keep the British pub tradition affordable.
"I will be celebrating this decision in my local tonight and hope millions of beer lovers across the country will be doing the same.
"Now to make a real, lasting difference we hope this move represents the first step towards a long-term freeze. CAMRA is calling on brewers to match the Chancellor's support by holding beer prices so that local pubgoers benefit."
On business rates, Colin Valentine adds: "We welcome the Chancellor's decision to extend the £1,000 relief for pubs for one more year. This shows that the government is alive to the threats facing English pubs although more needs to be done.
"CAMRA is calling for further action to secure a thriving pub sector and would like rate relief to be more permanent and increased to £5,000 a year. We would like to see a wholesale review of a business rates system that unfairly penalises pubs and rewards online retailers."
Mike Benner, chief executive of the Society of Independent Brewers, says: "SIBA's 850 brewing members will be delighted by the Chancellor's announcement that he will freeze duty in this year's Budget, recognising the important role of the Great British Pub. This is great news for brewers, pubs and consumers alike.
"We would now like to see the Chancellor go further and commit to a freeze in beer duty across the entire Parliament.
"An extension by one year more of rate relief for pubs and a move from CPI to RPI is also welcome but more action is still required. While news for our sector from the Chancellors has been positive, brewers and pubs still face a tough trading period ahead, with uncertainty around Brexit and worsening growth and productivity figures."