News
15 June: raise a glass to UK's great beer
Added: Thursday, June 1st 2017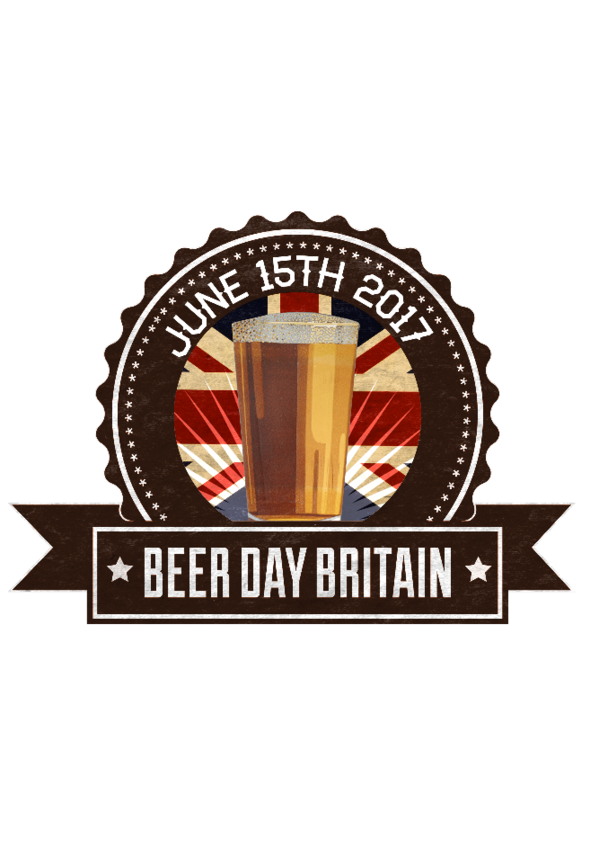 Beer lovers of Britain rejoice!  Not only do we have Beer Day Britain (national beer day) on 15 June but this year it is being extended into a long weekend called "Say Cheers To Beer" to celebrate the national alcoholic drink. The dates are Thursday 15 June to Sunday 18 June (Father's Day).
Thousands of pubs, brewers, and beer retailers across the country will  participate starting on 15 June 15 at 7pm with the National Cheers To Beer.  This simple but effective idea entails people raising a glass of beer and saying "Cheers To Beer" and then posting a social media message with the hashtag #CheersToBeer. Last year people around the UK and the world took part and the hashtag trended several times on Twitter.
For the rest of the Say Cheers To Beer weekend a variety of events will be happening in pubs, breweries, speciality beer retailers and British Embassies overseas. These include beer festivals, pub game tournaments, special beer and food matching menus, meet the brewer sessions, beer tasting tutorials, a focus on British beer, and free beer giveaways, including Fuller's which is offering a free pint to its 750,000 database.  Members of the Society of Independent Brewers (SIBA) are participating in the Brewers in the Community initiative and opening their breweries for open days. These include Sambrook's in Battersea, which is hosting a summer party on 17 June 17.   
Thornbridge in Derbyshire has brewed a celebration beer called Godiva in collaboration with Beer Day Britain instigator Jane Peyton.  The beer is a Rye PA (4.3%) using Godiva, a newly-named English hop developed by Charles Faram.  Once again Jane has collaborated with Brewster's Brewery with Britannia's Brew, the official beer of Beer Day Britain– a golden ale (4.5% ABV) that contains botanicals to represent the home nations (rose petals, heather flowers, flax seeds and seaweed).  This year it has been pimped by New Zealand's Yeastie Boys and now also contains Earl Grey tea and NZ Pacific Jade and Nelson Sauvin hops. Britannia's Brew is being launched on 14 June at the Rake pub in London's Borough Market. It will be available throughout the Say Cheers To Beer weekend at the Best of British beer festival. 
Jane Peyton says, "Beer is the most convivial of all drinks and tastes much better when consumed in company. We are encouraging people to meet up with friends and family and celebrate Britain's national alcoholic drink together as the country unites for a national party and says 'Cheers To Beer'!"
*Beer Day Britain was instigated by Jane Peyton, beer sommelier, drinks educator and writer.   She has partnered with the national beer campaign There's A Beer For That to develop the Say Cheers To Beer weekend. The aim of There's a Beer For That is to reignite Britain's love affair with beer and highlight its diversity, variety and quality.
Contact Details:
Jane Peyton, Project Manager:  jane@BeerDayBritain.co.uk
Website: www.BeerDayBritain.co.uk  Twitter:  @BeerDayBritain
FaceBook: https://www.facebook.com/beerdaybritain