News
Peter Pan flies high with magic pale ale
Added: Tuesday, December 20th 2016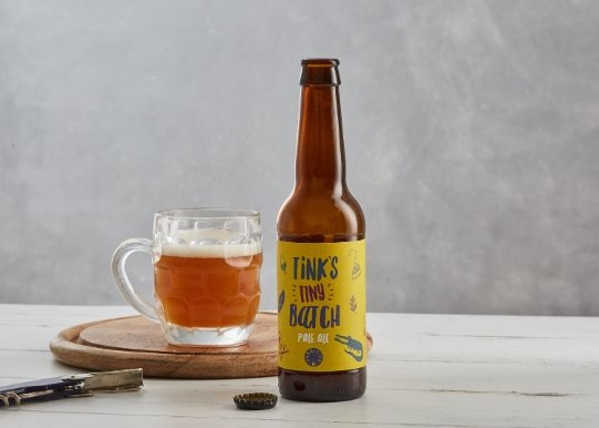 The Understudy, the National Theatre's riverside pub on the South Bank, will launch a limited edition beer, Tink's Tiny Batch Pale Ale, to celebrate the arrival of Sally Cookson's new production of Peter Pan at the Olivier Theatre.
The beer, inspired by Peter Pan's fairy companion Tinker Bell in J M Barrie's play, has been created in partnership with Hammerton's Brewery in Islington, North London. The pale ale will be available in National Theatre bars and restaurants while stocks last.
The American-style pale ale is based on Hammerton's N1 but has benefitted from the addition of Tinker Bell's "fairy dust" in the form of the American hop Citra that delivers a musky, floral and citrus aroma to the strong malt base.
The special beer is the first in a series to be commissioned by the National Theatre, each of which will be in keeping with the theatre's performance schedule.
*Peter Pan runs until 4 February 2017.