News
US craft breweries pass 5,000 mark
Added: Tuesday, December 6th 2016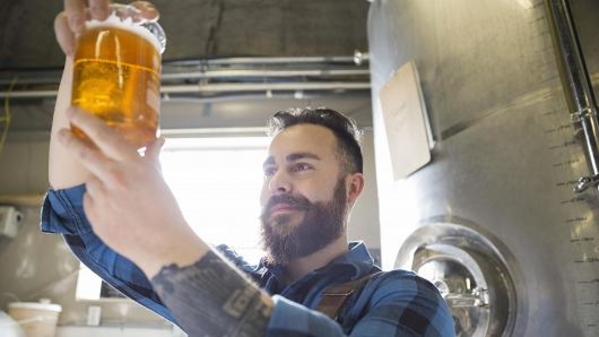 The American craft beer movement goes on booming. Figures released by the Brewers' Association reveal there are now 5,005 breweries in the United States – and 99 per cent of them are small, independent companies. The craft sector grew by 8 per cent in the past year.
India Pale Ales (IPA) now account for a quarter of craft volume. Sales of Golden Ales, Pilsners and pale lagers grew by 33 per cent and account for 5 per cent of craft production.
The export of craft beers grew by 16.3 per cent over the past year. This amounts to 446,151 barrels, worth $116 million. More than 100 craft brewers are now engaged in the export trade.
The importance of beer and brewing in American history and culture is reflected in a decision by the Smithsonian National Museum of American History in Washington DC to launch a three-year initiative to collect, document and preserve the history.
73 per cent of craft beer purchasers choose beer to complement food when dining out.
*AB InBev, the world's global brewer, is 2½ the size of the American beer market.