News
Craft is king in American city
Added: Tuesday, May 6th 2014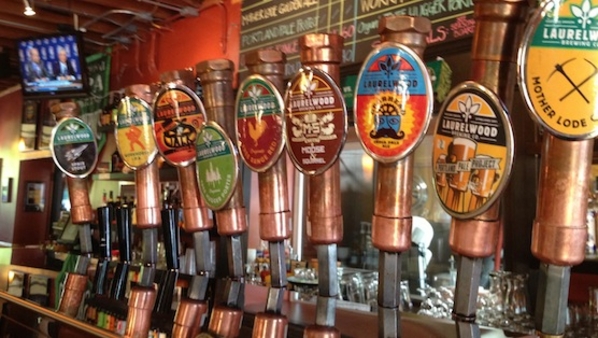 A large American city can finally say that more dollars are being spent on craft beer than on products from Anheuser Busch-Inbev or MillerCoors. After new figures were released by industry publication Craft Brew News, Portland has emerged as the first city where the craft movement as a whole has eclipsed its long-time macro beer rivals.
Data collected by Chicago-based Information Resources Inc. and relayed to Craft Brew News reports a 16% increase in craft beer dollar sales for Portland in the first quarter of 2014, pushing its total market share to 45.8%. The combined products from AB-Inbev and MillerCoors, meanwhile, actually saw their dollar sales rise slightly thanks to price increases but still lost significant market share to craft beer and cider, falling to 40.6%.
For Oregon craft brands, we are talking about absolutely massive sales expansions. Bend's 10 Barrel Brewing saw its sales rise by 131%, according to the report. Portland's Laurelwood, meanwhile, saw its sales jump by 133%. The numbers are positively cartoonish.
These numbers only represent retail sales, but it's likely the inclusion of draught sales at bars and restaurants in Portland would push craft's advantage even further.
The only question is, which city will be next to have craft beer surpass AB-Inbev and MillerCoors?