News
Global lager brewers on the rampage
Added: Wednesday, September 7th 2022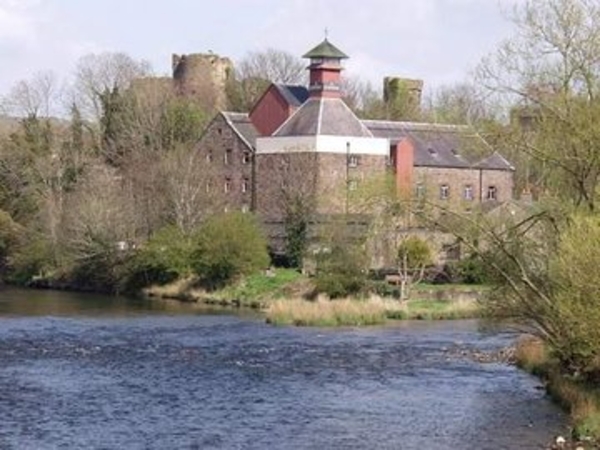 Global giants are going on the rampage, closing historic British breweries that produce classic ales. Carlsberg Marston's Brewing Company (CMBC) announced on 6 September that it's closing Jennings Brewery in Cockermouth, news that comes hard on the heels of Heineken's decision in June to axe Caledonian Brewery in Edinburgh.
The Danish giant Carlsberg controls 60 per cent of CMBC and there were fears when the merger was announced in 2020 that it would use its muscle to close some of Marston's plants. The chief executive of CMBC previously ran Carlsberg's Polish breweries and his background is in lager, with little or no interest in ale.
Jennings was founded in 1828 and has a prime position at the junction of two rivers, the Cocker and the Derwent, and at the foot of Cockermouth Castle. Its popular range of beers includes Cumberland Ale.
The decision to axe the brewery stands in sharp distinction to the action taken by the then independent Marston's group in November 2009 when the brewery was wrecked by floods in Cumbria. The chief executive if Marston's, Stephen Oliver, phoned Jenning's manager Gaynor Green and told her the brewery would be rescued and restored. £1 million was spent and the brewery re-opened in February 2010.
Now CMBC says the brewery has not been running at full capacity and its beers will be transferred to Marston's Brewery in Burton-on-Trent. This shows a complete lack of support for Jennings, which, in common with all brewers of cask beer, saw sales hit badly during the lockdowns caused by the Covid pandemic.
There are signs that cask beer is now reviving. Theakston's family brewery in Masham, Yorkshire, reports today that a new cask beer, Summit, has been a major success in pubs across the North of England. In Croydon, Anspach & Hobday said this week that sales of its cask beers are buoyant.
The Jenning's beers are brewed with pure Lakeland water and it's certain the tastes will change when they are moved to Burton with its famous sulphury water.
The worry is that CMBC will now be running the slide rule over other breweries in the group. They include Ringwood in Hampshire, Wychwood in Oxfordshire and the former Charles Wells's Eagle Brewery in Bedford.
It's been rumoured for some years that not all Ringwood beers are brewed in Hampshire and there's likely to be space capacity in Bedford if other plants were to be closed.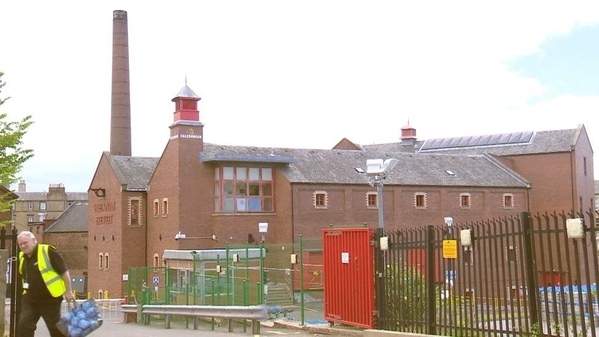 In Edinburgh, Heineken said it needed to close Caledonian as the plant needed substantial investment. The Dutch giant has spent, it its own words, "millions" developing a new lager brand called Silver but it's not prepared to spend a few thousand pounds upgrading Caledonian.
The Edinburgh brewery achieved national fame when its leading brand Deuchar's IPA was named Champion Beer of Britain in 2002. The beer has lost its lustre in recent years with a change of recipe involving different malts and hops. It will now be brewed under licence by Greene King's Belhaven Brewery in Dunbar.
As one brewery closes, another falls to Heineken. It has announced today, 7 September, that it has taken complete control of Beavertown in North London. It took a minority share in 2018 but now has 100 per cent ownership. Founder Logan Plant will stay on as an adviser.
With many breweries recovering from the impact of the pandemic, they will be vulnerable to take over from the globals. This is a worrying time for British brewing and cask ale in particular.