News
New beers on the block
Added: Thursday, July 28th 2022
Online craft beer specialist Flavourly has launched Small Batch Originals, a range of craft beers by a group of top brewers, including Anspach & Hobday, Brew By Numbers and Wild Card.
The batch is made up of six new and exclusive 440ml cans and includes:
Wiper and True Simple Things (6.2%), an East Coast IPA brewed with Citra and Simcoe hops.
Brew By Numbers 05 Sabro & Mosaic (6%), a juicy IPA.
Siren Craft Brew Harness Your Hops (6%), a double dry hopped IPA with Citra, Simcoe, Chinook and Sabro varieties.
Tempest Brewing Co Parallel Dimensions (5.2%), New Zealand hopped New England IPA.
Anspach & Hobday The New English IPA (5.5%), brewed with English Ernest hops and Chevalier malt.
Wild Card Helter Skelter (6.1%) IPA, brewed with Citra, Mosaic and Simcoe varieties.
The beers are available from £3 per can: go to www.flavourly.com/originals. All packs include a Flavourly magazine and an artisan snack. For more information go to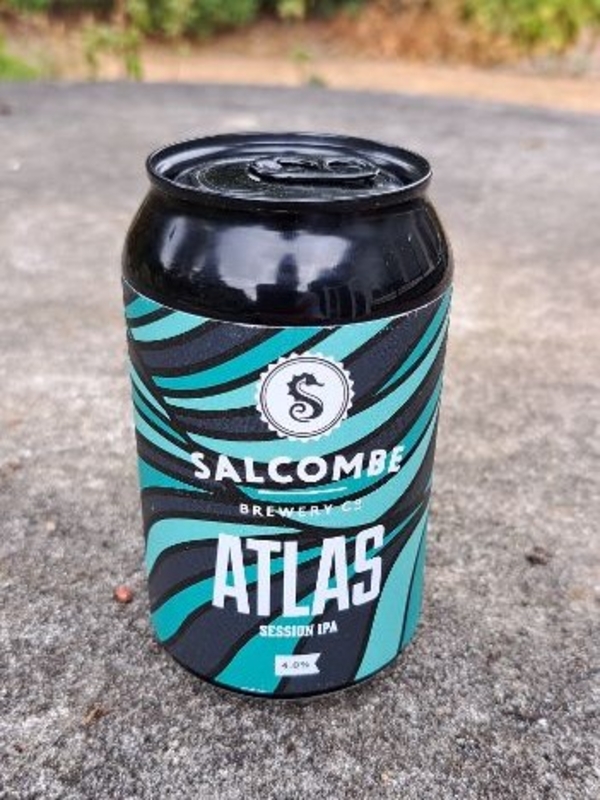 Salcombe Brewery in Devon has launched its first IPA, Atlas (4%), described as a Session IPA. It's brewed with American, British and Australian varieties of hops and is a fruity beer with flavours of peach, blueberry and papaya. 12 3330ml cans cost £24 from www.salcombebrewery.com.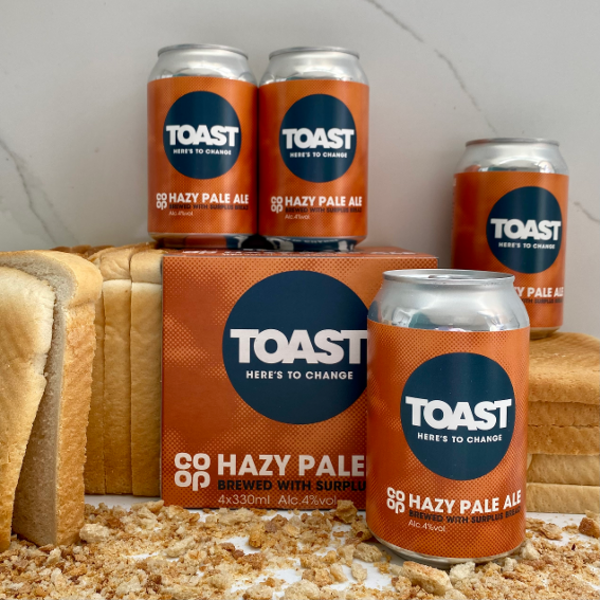 The Co-op has launched Toast, a 4% hazy pale ale, in collaboration with Toast Ale, the company with a mission to help save the planet by using discarded bread that's blended with barley malt to make beer.
44% of bread is never eaten and sandwich makers discard crusts. Globally, one third of all food is wasted.
Income from the sale of Toast beers goes to charities that are working to save the planet, such as the Rainforest Trust. Toast is a social enterprise company that rescues tonnes of surplus bread every year and has made 26 beers with 24 British breweries. In 2021 it was presented with the Queen's Award for Enterprise for Sustainable Development.
The Co-op beer is made with surplus bread from Co-op suppliers and has notes of orange, lychee and mango. Four cans cost £7 from Co-op branches. It's brewed for Toast by SEB Brewery in Broadstairs, Kent, and is hopped with British Cascade and American Azacca and El Dorado hops.