News
Manchester goes Mad over Mild
Added: Friday, March 11th 2022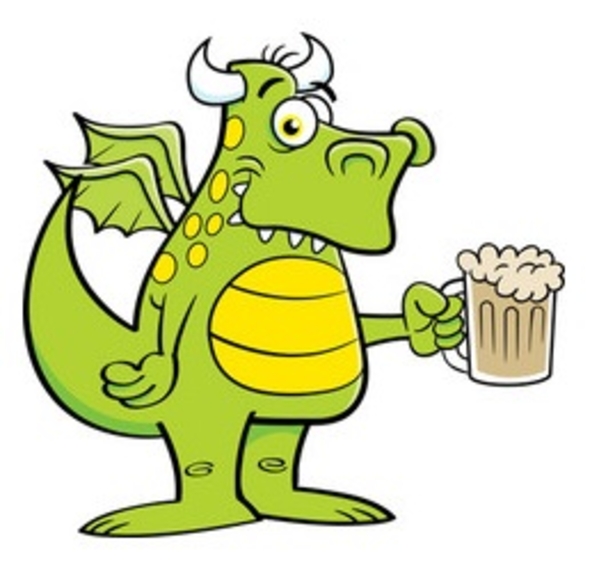 CAMRA branches in North-west England are planning a major campaign to boost mild ale in April and May with a series of events called Mild Magic.
Until 2015 Manchester could claim that all four family brewers in the region produced mild but the style was dealt a blow when Robinsons of Stockport axed its mild ales.
But Hydes in Salford still produces the style and will sponsor Mild Magic for 2022. Joseph Holt and JW Lees also continue to brew mild and their pubs will feature in the campaign.
Mild Magic will run from 1 April to 15 May and will start with a Mild Meander on Friday 1 April targeted on Manchester city centre. Starting at 6.45, participants will visit five pubs:
•Grey Horse, 60 Portland Street.
•Britons Protection, Great Bridgewater Street (below).
•City Arms, 46-48 Kennedy Street.
•Crown & Anchor, 6 Cateaton Street.
•Lower Turks Head, 36 Shudehill.
In total 94 pubs will take part in Mild Magic and those taking part will join a passport scheme. To complete the scheme, supporters will have to visit 12 pubs and this will entitle them to either free entry to Stockport's Beer and Cider Festival or one free pint of mild if they are CAMRA members. In addition supporters will be given a Mild Magic T-shirt bearing the campaign's logo (above).
There will be further challenges in the scheme. Mild Magic Extra will require supporters to visit 24 pubs, Mild Magic Super will feature 48 pubs while Mild Magic Ultra will require participants to get a sticker from every pubs in the campaign.
Prizes will give supporters additional free entry to the beer festival or more free pints, with polo shirts as well as T-shirts. In addition, Mild Magic Scrabble will involve all the pubs in the scheme, which will have Scrabble cards available. Participants will use their skill to use associated letters from each pub to spell out MILD MAGIC. Successful drinkers will win a further free pint of mild at the beer festival.
All participants in Mild Magic will be entered into a draw to take up invitations to tour the Joseph Holt Brewery in June or July.
For full details of Mild Magic 2022 and a list of all participating pubs, go to www.ssmcamra.co.uk/campaign.htm