News
Coalition calls for beer tax relief for pubs
Added: Wednesday, May 19th 2021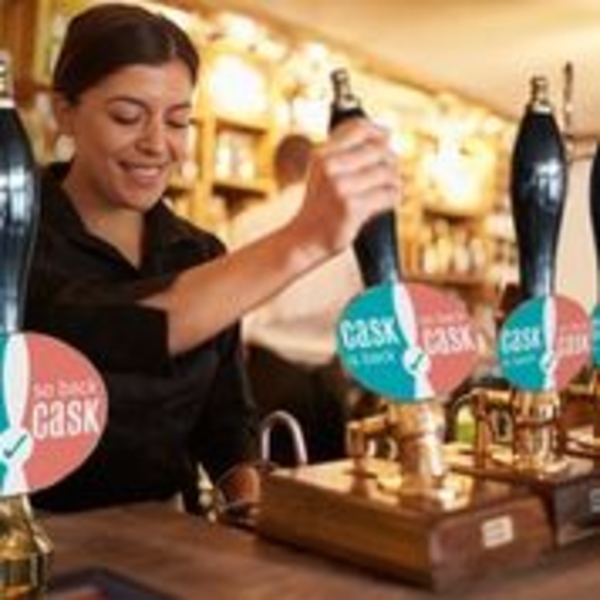 A coalition representing Britain's brewers, pub companies, operators and beer drinkers has come together to demand a cut in duty paid on beer sold on draught at the pump in the UK's pubs.
The industry group, which includes UKHospitality, the British Institute of Innkeeping, the Society of Independent Brewers and the Campaign for Real Ale (CAMRA), has written to chancellor Rishi Sunak to demand duty on draught beer sold in pubs should be halved. It said this shot in the arm for pubs could save drinkers 21p a pint and save pubs from potential ruin this summer. The change would be exclusive to pubs, bars and taprooms.
The coalition said a substantial cut of about 50% on draught beer duty would change behaviour and encourage people to drink in the pub, creating thousands of jobs in Britain's pubs and brewing industry. It would be a "laser-targeted" investment in pubs and bars across the UK and wouldn't "spill over" into those sectors that have already benefited from greater government support or those whose trade has increased as a result of the pandemic, the campaign has argued. It would also mean a saving of more than £15,000 for the average pub.
The group said it would create a "Brexit bonus" for Britain's pubs and drinkers, as Brussels previously banned countries from charging a different rate for beer sold on draught in pubs compared with beer sold in bottles and cans in supermarkets. According to CAMRA, the average price of a pint in a pub is £3.36 compared with just £1.34 from a supermarket.
Pubs in Britain pay an average of £142,000 a year in taxes, with one pound in every three spent in pubs going on tax. During recent years, more beer has been sold in the off-trade, with less sold in pubs. The total volume of beer produced in the UK in 2018 was 4,228 million litres – 46% of which was consumed in the on-trade and 54% in the off-trade. 
Source: Propel Newsletter