News
Wigan brewery: beers with hops & a heart
Added: Thursday, April 15th 2021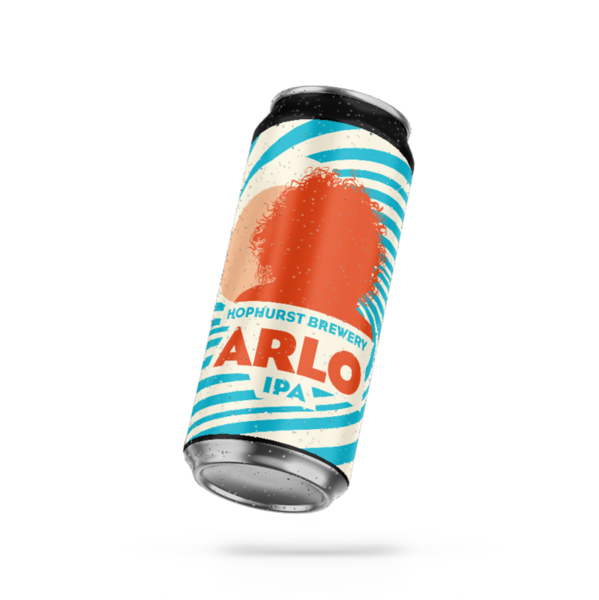 Hophurst is a brewery with a mission – not only to brew great beer but also to help disadvantaged people in the community. It was launched in Wigan in 2014 by Stuart Hurst, a former council project manager who ran community projects that re-skilled people and enabled them to re-enter the labour market.
Since the brewery opened Stuart has helped people over 50 years to learn the skills of making, packaging, promoting and selling beer. The beers, on sale in a number of pubs and bars in the Wigan area, are promoted as "crafted with a conscience" and they have found favour with drinkers who appreciate beer with a good hop bite. A taproom is planned.
The packaged beers are "can conditioned" in the format developed by Moor Beer in Bristol. It means the beers are neither filtered nor pasteurised and they continue to ferment in the can due to the presence of live yeast. As no finings made from fish are used to clarify the beers, they are suitable for vegetarians and vegans.
The range includes:
Sonnet IPA (4.2%), brewed with pale and wheat malts and hopped with Chinook, Citra and Falconer's Flight. The beer has a spicy and citrus nose with honeyed malt. Bitter hops dominate the palate but juicy malt and tart fruit provide balance. The finish is bitter, hoppy and fruity.
Wolf Pale Ale (4%) is brewed with pale and wheat malts with oats and hopped with Dragon and Wolf varieties. It has a big citrus fruit nose with spicy hops and honeyed malt. The palate is dry and earthy dominated by tart fruit and peppery hops and it segues into a fruity, hoppy and bitter finish.
Arlo IPA (5.5%) is brewed with pale and wheat malts and oats and hopped with Citra, Chinook, Mosaic and Simcoe varieties. It has a pungent tropical fruit and grapefruit aroma with biscuit malt. The palate is bittersweet with tart fruit, spicy hops and juicy malt. Hop bitterness builds in the finish with a good balance of malt and tart fruit.
These are excellent beers. Look out for them and support a good cause. www.hophurstbrewery.co.uk.