News
Grub drives pubs' revival
Added: Friday, January 17th 2020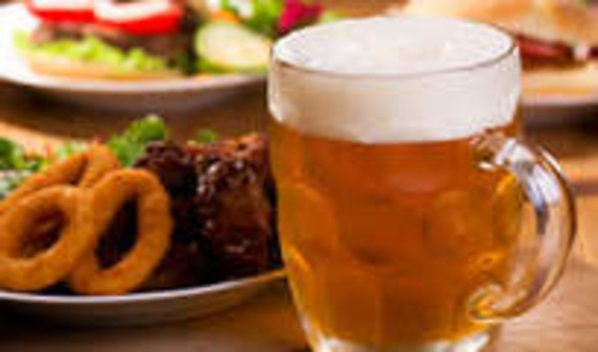 The decline in pub numbers has been halted for the first time in a decade as more people are turning their backs on expensive restaurants and are opting for the good value of pub grub.
Following years of closure, the total number of pubs rose in 2019 by 315 or 0.8 per cent, according to the Office for National Statistics.
And the number of people working in pubs has risen as the trend is for consumers to plump for bigger pubs with restaurant facilities. Staff levels rose from 426,000 in 2007 to 457,000 last year – and in that period total pub numbers fell from 51,120 to 39,130.
Hugh Stickland, senior statistician at the ONS, said the growth in the pub trade had been "driven by food rather than drink." He added that smaller pubs had struggled to survive in recent years while big pubs had grown in number.
But 2019 did see a small resurgence for smaller pubs with fewer than 10 employees. Their number rose by 85 or 0.4 per cent.
•Cristo Tofalli, licensee of Ye Olde Fighting Cocks in St Albans, Hertfordshire, announced this week that he has been forced to cut back on his pub's opening hours and cut his staff as a result of the massive business rates he is forced to pay. The pub is officially Britain's oldest inn, according to the Guinness Book of Records.