News
Greek court blow for Heineken
Added: Monday, March 5th 2018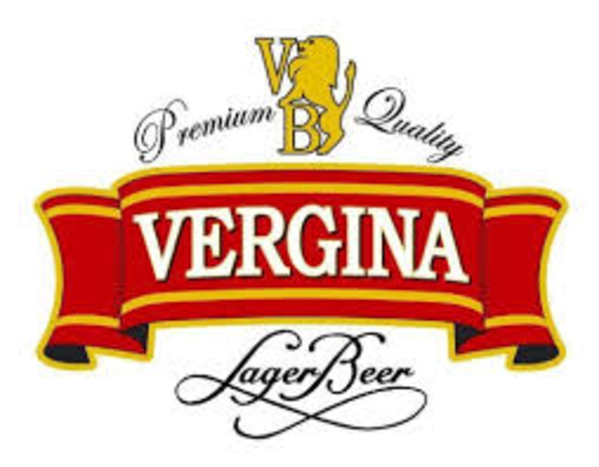 The Macedonian Thrace Brewery (MTB) has welcomed the latest legal success in its long-running battle with Heineken and its 98.8%-owned Greek operating subsidiary, Athenian Brewery (AB), for anti-competitive market abuses in Greece. 
This is the decision by the Greek Public Prosecutor to dismiss as "fundamentally unfounded" the allegations of perjury made by AB against MTB and a distributor who had testified against Heineken in Greece before the competition regulator, the Hellenic Competition Commission (HCC). The prosecutor concluded that the complaint by Heineken's subsidiary was "totally false" and had been filed "with malicious intent". 
The unsuccessful complaint by AB was filed shortly after MTB had given its support to the Public Prosecutor's criminal action in Greece against two senior Heineken executives at Athenian Brewery who were charged with competition law infringements and are due to face trial this month after several postponements. The trial was originally scheduled for July 2016. 
These criminal charges were brought following a 12-year-long investigation by the Hellenic Competition Commission (HCC) which in 2015 ruled that for nearly two decades AB had systematically abused its dominant market position in violation of Greek and EU competition law. 
In July 2017, an appeal by AB against the HCC findings was dismissed by the Athens Administrative Appeals Court, confirming a record €26.7 million fine on Heineken's Greek subsidiary. The court endorsed a large body of evidence that AB, which sells Alfa, Amstel and Heineken in Greece, had implemented a targeted policy to exclude competitors from wholesalers, as well as on-trade (e.g. HORECA – hotels, bars and restaurants) and off-trade retail outlets. 
Following on from the decision in Greece, MTB launched a €100 million-plus damages claim against Heineken and Athenian Brewery in the Court of Amsterdam, commercial division, in February 2017. The court will hear summary legal arguments on 22 March. 
Demetri Politopoulos, one of MTB's founders said: "Heineken would have you believe it is a responsible global brewer that is committed to integrity and fairness. The real Heineken experience for MTB and Greek consumers has been one of a sustained attack on fair competition, delivered via Athenian Brewery. 
"The HCC proved that Athenian Brewery manipulated this market, restricting competition and limiting consumer choice. Through vexatious legal actions, AB has subsequently tried to bully and stifle our right to legal recourse with multiple lawsuits and appeals. All have failed. It's now time for AB and Heineken, which has ultimate responsibility for its operating business, to hold its hands up, apologise and pay the price for this sustained market abuse." 
About MTB
Macedonian Thrace Brewery (MTB) was founded in 1996 by brothers Michael and Demetri Politopoulos in Komotini, Greece. Greek nationals, they set up MTB as an independent brewer at a time when no premium Greek beer brands existed in the market. All Greek beer production was then either partly or wholly owned by foreign breweries. 
The brothers believed in the potential of brewing beer in Greece, and its premium Vergina lager launched in February 1998. MTB continues to be a wholly Greek-owned brewery and now has a 5% share of the Greek beer market through its premium beer Vergina.