News
CAMRA fest to back genuine craft beer
Added: Wednesday, July 26th 2017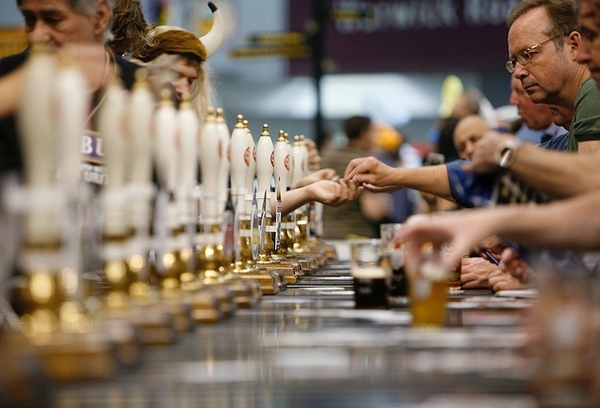 There will be a stronger than usual campaigning theme to this year's Great British Beer Festival as organisers CAMRA join forces with independent brewers to stress the threat from global giants.
The Society of Independent Brewers – SIBA – will partner CAMRA at the festival that runs from 8-12 August at London Olympia. It's the 40th annual festival that acts as a showcase for British cask beer and both the Campaign for Real Ale and SIBA will emphasise the need for consumers to know which beers come from truly independent breweries as global companies buy up small producers in both Britain and the United States.
The festival will spotlight SIBA's "Assured Independent British Craft Brewer" logo that will appear in the festival programme and on the London Brewers' Alliance bar. The AIBCB logo is the result of close co-operation between SIBA and the American Brewers Association that has a similar scheme to help identify genuine craft breweries.
SIBA's chief executive Mike Benner says: "With the huge growth in popularity of quality beer in recent years there have been a number of acquisitions of craft breweries by global brewers as well as new products packaged as 'craft'. Our seal can only be used by truly independent British craft brewers who are members of SIBA and is an easy way for beer drinkers to identify the beers made by those brewers."
In order to use the logo, a brewer must produce not more than 200,000 hectolitres a year and must be fully independent and agrees to abide by SIBA's Food Safety & Quality Standard. The logo is already being used by many of SIBA's 850 independent craft brewing members on pump clips, bottles, labels and marketing material to help consumers identity genuinely independent craft beers in pub and on retailers' shelves.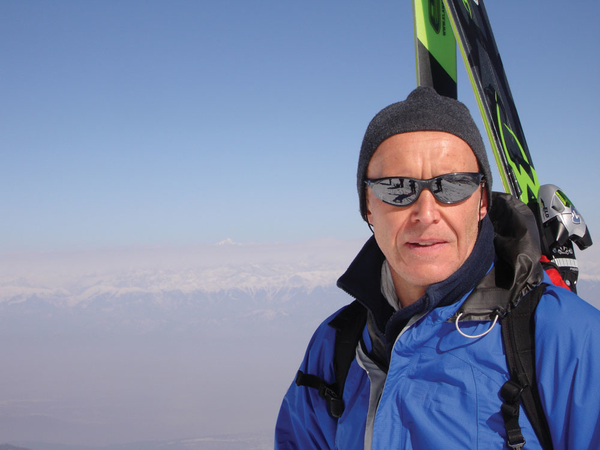 In 2016 AB InBev, the world's biggest brewer with 30 per cent of global production and sales bought the Camden Town Brewery in London for £85 million. It's about to launch a greatly-expanded   new brewery for Camden Town in Enfield.
Also in 2016, SAB Miller, then the world's second biggest brewer, bought the Meantime Brewery in Greenwich, south London, for £120 million. When AB InBev bought SAB Miller in the third biggest takeover in history it was forced by regulators in both the U.S. and the EU to sell-off Meantime on competition grounds. As a result, Meantime is now owned by the giant Japanese brewer Asahi.
There will be a strong world theme to this year's festival. As well as several hundred real ales from British brewers, the New World Beers bars will feature more than 100 beers from the U.S., Australia and New Zealand. The growing richness and diversity of modern beer will be underscored by sour beers based on the Belgian style of lambic, as well as saisons, Belgian-style triples and stouts aged in oak casks. Other fascinating examples of new world beers will include an imperial raspberry stout, an IPA aged in old gin barrels and a coconut quadruple aged in a rum cask.
The festival will kick off on 8 August with a trade session open to brewers and publicans, with the general public admitted in the evening. During the day, the final rounds of the Champion Beer of Britain competition will be held, with the winner of the prestigious Champion Beer of Britain trophy announced at around 3pm. The winner often sees a remarkable growth in demand and sales as a result.
As well as a vast range of cask beers, ciders and perries, visitors will be able to enjoy good food, including produce from street food vendors. There will be live entertainment lunchtimes and evenings while leading beer writers and experts will conduct talks, tastings and book signings.
For full details of the week's programme, ticket information, events and the Beer Finder you choose favourite brews, go to: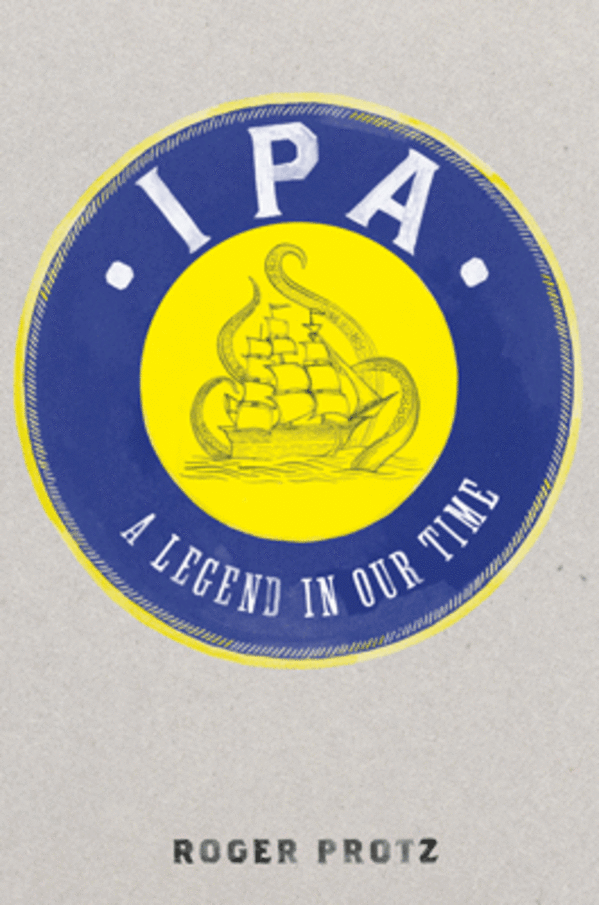 Don't miss these events:
Champion Beer of Britain tasting with Roger Protz: Tuesday 8 August, 7pm – only a few seats left.
The Champion Beer tasting by Roger Protz on Wednesday 9 August is SOLD OUT.
Belgian Beer and its influence on the world beer revolution with Tim Webb: Wednesday 9 August, 6pm.
Among daily book signings in the Bookshop, Roger Protz will launch his new book IPA: A Legend in Our Time on Thursday 10 August at 7pm.
On Friday 11 August, Daniel Neilson will sign his new book Wild Beer Walks in the Bookshop at 2pm and 6pm. He will be joined by world-famous mountaineer Alan Hinkes (pictured above) who has climbed all the main peaks, including Everest and K2.