News
Now you can get canned with Meantime
Added: Thursday, April 6th 2017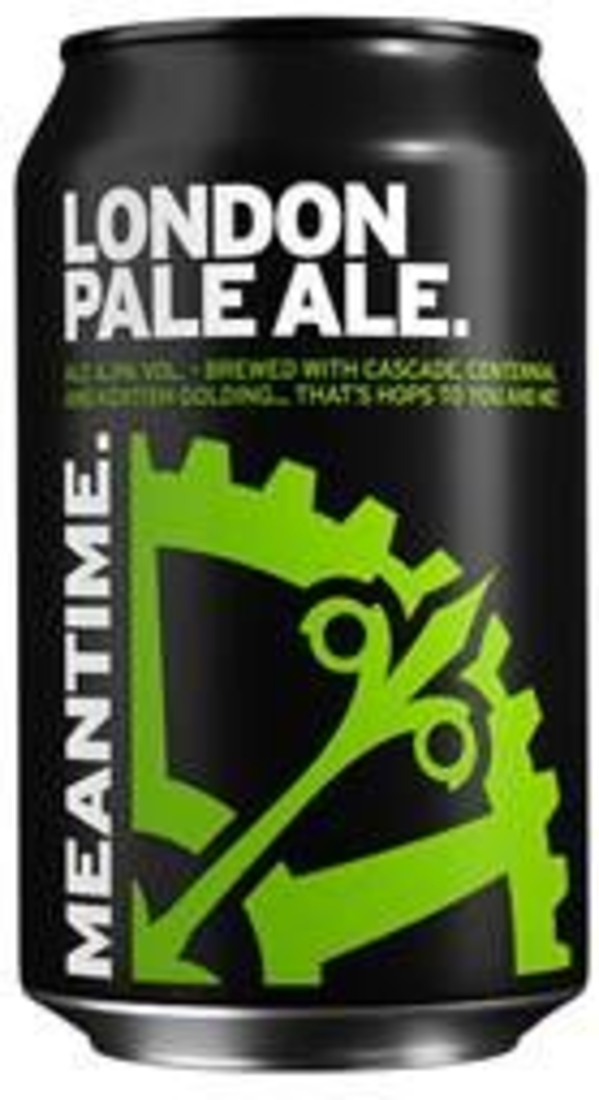 Meantime Brewing Company has introduced a brand-new range of 330ml cans to its core portfolio of modern craft beers. 
Following demand from both consumers and stockists, three of Meantime's flagship beers – London Lager (4.5% ABV), London Pale Ale (4.3% ABV) and Yakima Red (4.1% ABV) – will be available in can from 6 April and distributed nationwide across both the on and off-trade. 
Ciaran Giblin, Brewmaster at Meantime says: "There are loads of reasons why the time is right for us to launch our three best-selling beers – London Lager, London Pale Ale and Yakima Red - in can; canning technology has come a long way, so we know the quality of the beer will be second to none and taste as fresh in can as it would straight from the tap.
"We've seen cans grow rapidly in popularity over the past few years and our drinkers and customers have been patiently waiting for us to launch our range in can, too. We've always been passionate about making proper beer the go-to choice for British drinkers, and we're excited to say they're now able to get their hands on it in can!" 
The new canned range is available to buy online at www.meantimebrewing.com/shop/beer and in pubs across the country. They will also be stocked in Co-operative supermarkets across London before becoming more widely available with major retailers. 
To find out more, visit the Meantime website at meantimebrewing.com or follow @MeantimeBrewing on twitter, @MeantimeBrewing on Instagram or go to facebook.com/meantimebrewing for regular updates.