News
New Oddbins beer has Belgian influence
Added: Tuesday, November 22nd 2016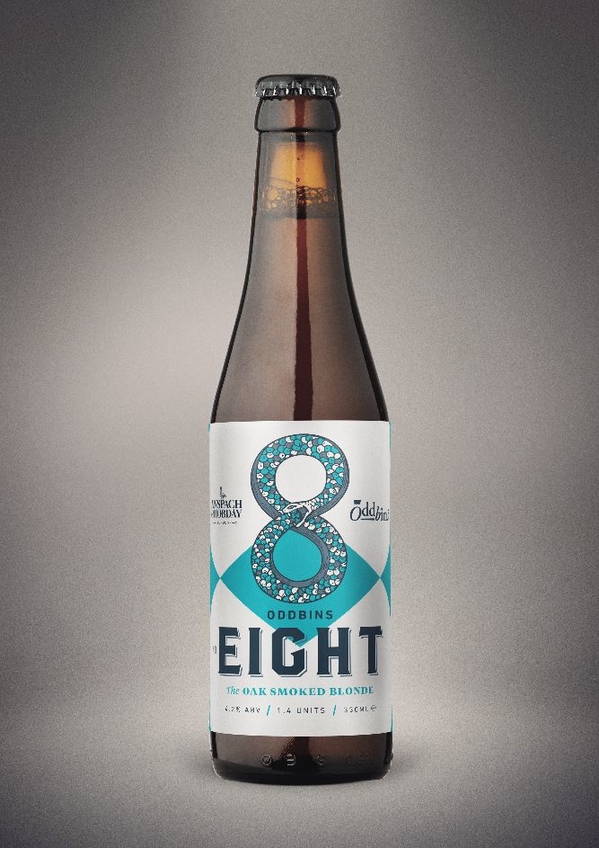 The latest Oddbins beer, No 8 Oak Smoked Blonde, has been brewed by Anspach and Hobday in Bermondsey, south-east London, and combines smoked grain with a Belgian Trappist yeast strain.
The brewery says: "The Oak Smoked Blonde was a great opportunity to continue balancing the traditional with the experimental. Oddbins have been great supporters of ours from pretty much day one and they shared our excitement to work on an interesting style that focused on the potential flavour combinations from different grains and yeast."
The beer is made using a proportion of smoked what in the malt bill, adding a richer texture and smoky notes as well as a Belgian abbey yeast originating from the Bastogne region that was isolated from the Orval Trappist brewery.
The 4.2% beer has a hazy blond colour with smoky and lemon/citrus notes on the nose along with spicy hops. The dry palate has notes of smoked grain, tart fruit and spicy hops followed by a refreshing finish with juicy and smoky grain, tangy fruit and spicy hops.
The beer is in a 330ml bottle and costs £3. It is available in all Oddbins stores.