News
Demand drives expansion at Hawkshead
Added: Monday, May 16th 2016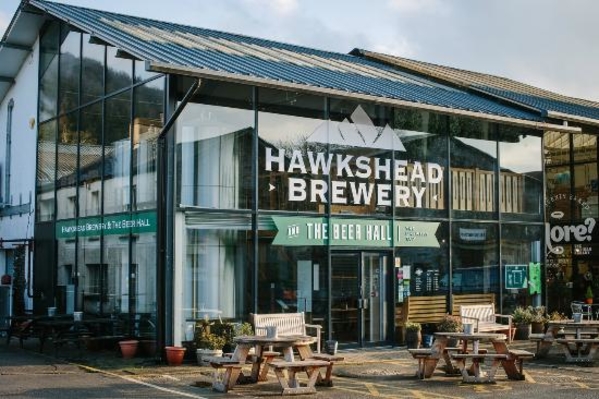 Hawkshead Brewery in Cumbria – famous for such beers as Windermere Pale, Lakeland Gold, Brodie's Prime and NZPA – is expanding production by 40% to meet the demand for "our crazily wide range" according to founder Alex Brodie.
A two-year expansion at Staveley will cost £175,000 and includes a new cold conditioning room and an extended fermentation room with new vessels. Capacity will increase from 10,000 to 14,000 hectolitres – 6,000 to 8,000 barrels.
It's expected that profits will double over two years following completion of the expansion programme. Alex Brodie, a former BBC journalist who launched Hawkshead in a barn in 2002, said the investment was a sensible decision because "the demand for both the traditional and modern craft markets for head brewer Matt Clarke's innovative and full-flavoured beers continues to outstrip our ability to supply.
"The expansion is not just about brewing more beer but more styles of beer and giving us more flexibility to experiment and add to the range we turn out." Sales are expected to raise £2.5 million this year.
Hawkshead delivers to Cumbria and North-west and North-east England. Its 10th summer beer festival will be held in July. The brewery includes the Beer Hall where food – including tapas – is served, events are held and visitors can watch the brewing process through glass walls.