News
Mulholland leads new pub reform group
Added: Sunday, December 20th 2015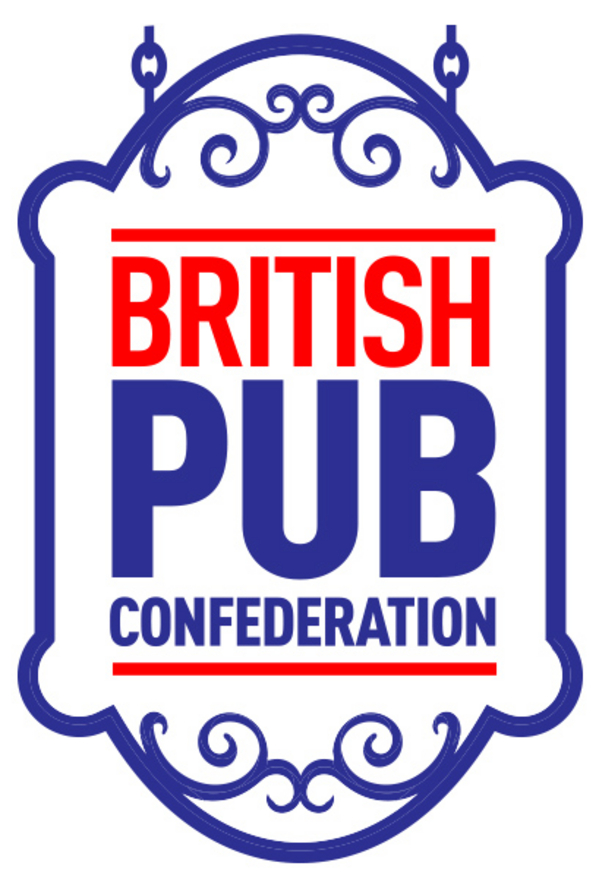 Pub campaigners have joined forces to present a united front in the battle for pubco reform following years of confrontation with major national pub companies such as Enterprise Inns and Punch Taverns over rents and beer choice.
The new British Pub Confederation, chaired by Greg Mulholland MP, says it will focus on relaxing the "tie" -- which restricts the beers publicans can sell -- fairer taxation for pubs, better business rates and "fair and sensible" licensing.
The new umbrella group brings together12 separate organisations, including the Fair Pint Campaign, Licensees Supporting Licensees, Justice for Licensees and the Parliamentary Save the Pub Group. The Punch Tenant Network, the Federation of Small Businesses, the Pubs Advisory Service and the Guild of Licensed Master Victuallers are also founding members.
The group says it intends to "ensure pubs, publicans and pub supporters have a powerful united voice in campaigning and lobbying government."
The confederation added that it will work alongside such organisations as CAMRA – the Campaign for Real Ale – the Association of Licensed Multiple Retailers (ALMR), the Society of Independent Brewers (SIBA) and Hospitality Ulster.
Greg Mulholland MP, who also chairs the Parliamentary Save the Pub Group, and is an outspoken critic of the national pubcos, said the new organisation will work with the pub industry towards common goals. The LibDem MP, who led the parliamentary campaign to enshrine the "market rent only option" in the pubs code agreed by parliament shortly before the general election, says the new group had been formed to counter "self-interested lobbying of vested corporate interests in the pub sector".
The Market Rent Only option means that pubco tenants who agree to pay a negotiated market rent for their pub – which may be higher than the rent negotiated with the owning pub company – can go "free of the tie" and buy in beers of their choice to give greater choice to customers.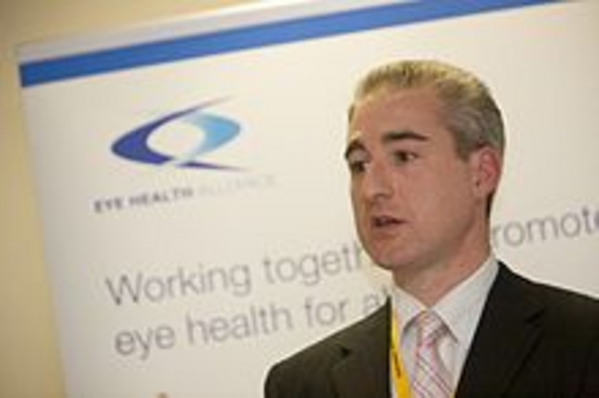 Greg Mulholland (above) said he is prepared to collaborate with the British Beer and Pub Association (BBPA), of which he has
been a vocal critic for its uncritical support of big brewers and pubcos. "The British Pub Confederation will ensure that the voice of pubs, publicans and consumers is heard alongside the BBPA," he said. "We will be happy to work with any organisation on issues and campaigns that we both support. If there is a common campaign aim then we would certainly support it alongside the BBPA, such as positive taxation for pubs."
Clive Davenport of the Federation of Small Business, the vice-chair of the new group, says: "The federation welcomes the launch of the British Pub Confederation. We feel very strongly about pub issues and we wish to see the current problems facing the pub sector resolved and commit to fighting for pubs' rights in the future."