News
Council says: 'Rebuild this pub!'
Added: Wednesday, July 22nd 2015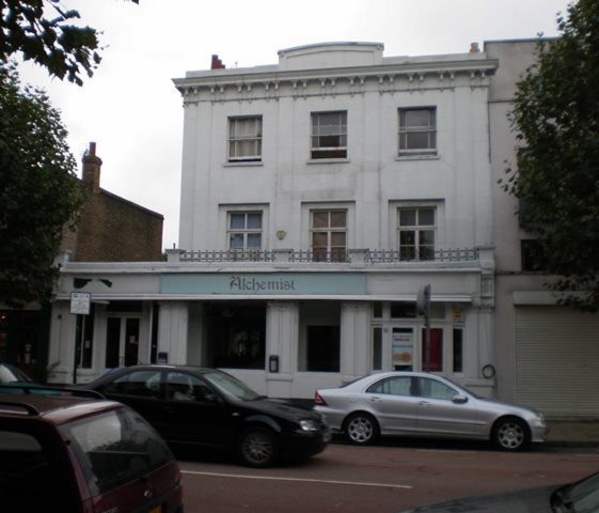 Wandsworth Council in South London has told a property developer to rebuild a pub brick-by-brick in the town's conservation area. The Alchemist on St John's Hill was knocked down by developer Udhyam Amim, who sought planning permission only after he had destroyed the building, a three-storey Victorian property of considerable architectural importance.
The pub was previously called the Fisherman's Arms.
Councillor Sarah McDermott, who chairs the council's planning committee, said: "There was no justification for the demolition of this important local landmark and no consent was sought by the owner.
"The council is treating this as a serious breach of planning rules, which can only be put to right by complete rebuilding and recreation."
Dale Ingram of Planning 4 Pubs added: "Developers should not be demolishing pubs without consent from councils in advance."
The Alchemist is the second London pub to be knocked down this year. Westminster Council has instructed a property developer based in Israel to rebuild the Carlton Tavern in Maida Vale that was bulldozed without planning permission.
Wandsworth Council now plans to give greater protection to 120 pubs in its area.