News
Shock as Batemans downsizes brewing
Added: Tuesday, July 21st 2015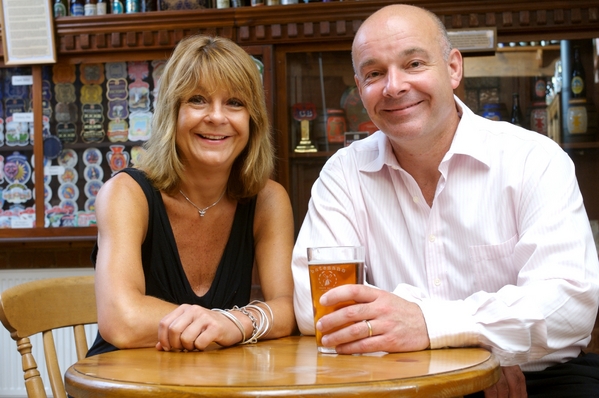 In a dramatic move, Bateman's family-owned brewery in Wainfleet, Lincolnshire, plans drastically to reduce the amount of beer it produces in order to gain greater reductions in duty. Managing director Stuart Bateman, in an exclusive interview with protzonbeer and Propel Info, blamed the way the government's Progressive Beer Duty (PBD) system, introduced in 2002, penalises middle-range brewers and, he claims, allows small brewers to undercut them.
Bateman's, founded in 1874 and run today by the fourth generation of the family, siblings Stuart and Jaclyn (pictured above), will slash annual production from 18,000 barrels to just 7,000. It will concentrate on its core brands – XB, XXXB and Gold. Recent new beers such as its Bohemian range, will go and even the popular dark mild, Black & White, could face the axe.
At the height of its popularity, Bateman's was brewing 30,000 barrels a year. This has fallen to 18,000 and a reduction to 7,000 barrels will save the company £18 a barrel as a result of paying lower levels of duty.
"PBD was introduced to encourage new entrants to the market who could invest in new plant, employment, training and marketing," Stuart Bateman says. "It wasn't designed to be used to undercut brewers who would struggle to compete due to receiving less or no duty relief or significant economies of scale.
"Brewers brewing below 3,055 barrels a year pay half the total duty, which equates to a saving of around £64 per barrel or 27 pence per pint at the bar when VAT is taken into account."
He added that big national and global brewers based in Britain may full duty or get only marginal reductions but enjoy economies of scale as a result of their high levels of production using automated plants.
"There are 35 to 40 middle-range breweries that can't afford marginal prices and as a result are cutting back on production. We get small rates of duty relief and have little economies of scale.
"At Bateman's, we're geared to minimum runs of 43 barrels and that means we're looking at some of our peripheral brands. We have to do full brews."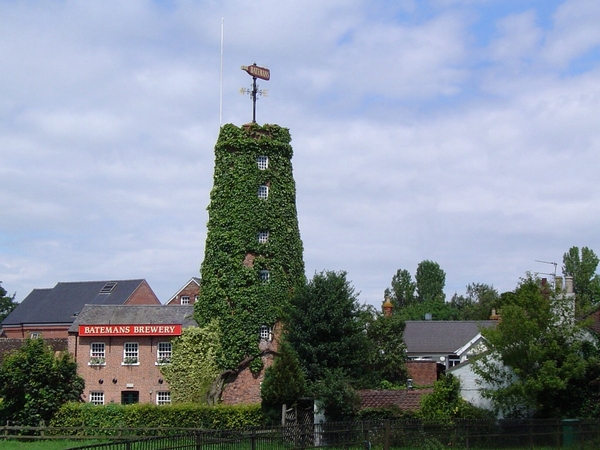 He says that as a result of PBD, brewers who produce up to 3,000 barrels are happy as a result of the lower levels of duty they pay "but then there's a vertical rise to 8,000 barrels before it tails off.
"Small brewers can sell beer to retailers at £50 to £55 a barrel and they have half our costs. That's not what PBD was designed to do."
He adds that a number of middle-range brewers who are members of the Independent Family Brewers of Britain (IFBB) are joining forces to argue the case for a revision of PBD. "But it's hard to have a common voice on the matter when some members of the IFBB are brewing 180,000 barrels a year and some are producing 12,000 barrels."
He nevertheless hopes the government will be persuaded to look at the way PBD works and revise the scales of duty. "In that case we would spring back and start brewing more beer. But at the moment we plan to mothball parts of the brewery."
He says he knows he will be pilloried on social media as "a greedy brewer" but he declares that Bateman's will stop brewing "over my dead body. I want my children to run the brewery when I retire. The day Bateman's becomes just a pub company is the day I retire to a caravan at Skegness."
*On 17 July, the company announced its annual results and reported an operating profit of £191,000, down from £200,000 the previous year. Bateman's will continue a pub refurbishment scheme and will run more of its outlets as managed houses while at the same time introducing a Pub Operating Opportunity Agreement for its tenants in order that they can make a good, secure living from their pubs.
The brewery will open 10 new managed pubs by 2016 and plans outlets in Doncaster and Sheffield. It has recently opened a pub in Beverley in Yorkshire.