News
Bruce's brewery unveils new beer image
Added: Wednesday, November 26th 2014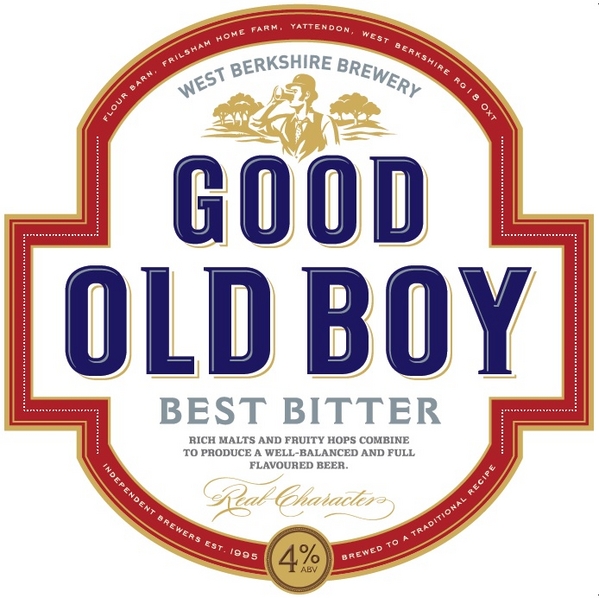 West Berkshire Brewery, led by international brewing and pub entrepreneur David Bruce, has unveiled a new, modern brand image and bottle design for its range of award-winning bitters, pale ales and stouts.
The overhaul was motivated by the desire to give WBB's range of craft products a more premium image that better reflected the quality of ales and its standing with pub goers and beer aficionados.
Chairman David Bruce, who founded the Firkin pub chain, says: "The new branding reflects the premium quality of our beer and is helping to raise our profile in the craft beer market. We wanted to ensure the new look is distinctive with strong visual impact – each brand has a unique style, while retaining cohesion across the range and also the company's strong heritage."
Since May, WBB has worked closely with leading London design consultancy Colt and has also engaged Chris Mitchell of Epic Icons, who created the new HP Sauce logo, to develop the look of the bottled beer range and pump clips. WBB's original "Gobbin Quaffer" logo has been adapted by placing the character in a rural scene, generating a more contemporary appearance.
Vicky Mills, WBB's marketing director, says: "We are delighted with the new images. It has driven further increase in sales across both pub groups and off-trade retailers, as well as opening up opportunities for export."
In addition to the new look, the initiative saw WBB move away from the basic wrap label for its bottles to embrace front, back and neck label.
Multi-award winning bitter Good Old Boy (4%) is among the newly-designed range, which also includes the strong bitter Dr Hexter's Healer (5%), and the refreshing Mr Swift's Pale Ale (4%).
*West Berkshire Brewery was founded in Yattendon in 1995 by Dave and Helen Maggs. It has won more than 40 awards including a gold medal for Dr Hexter's Healer at the Great British Beer Festival in 2009. The brewery currently produces 210 barrels a week or 11,000 barrels a year.
For more information visit www.wbbrew.com, call 01635 202968 or info@wbbrew.com.