News
One last heave to save Great British Pub
Added: Saturday, November 15th 2014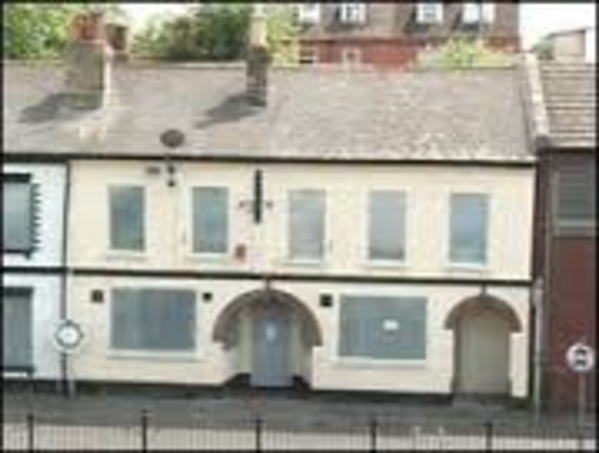 Urgent message from 38 Degrees and the Campaign for Real Ale
Remember earlier this year, when together, we called time on the Great British Pub Scandal? Over 45,000 of us demanded that the government introduce a pubs watchdog - and we won!

On Tuesday, 18 November, this is finally going to be turned into law. But we need to go one step further. Together, we need to persuade our MPs to vote for pubs to get charged market-rate prices for beer. That'll stop giant pub companies forcing up prices for pubco pubs. 

Without this amendment to the bill, the job is only half done. Will you take two minutes to email your MP and ask them to vote the right way on Tuesday? There's already some suggested text for you to use -- click here to get started:
https://secure.38degrees.org.uk/pub-scandal-speakout 

It has taken 10 years of tireless campaigning to get to this stage. The government is finally taking action to introduce a pubs watchdog in England and Wales. It's an amazing achievement -- so thank you for making it happen.

But still, too many communities are having to battle hard to save their local pubs from closing -- such as the Jolly Angler in Reading (above). Too many pubs are being lost forever due to unfair business practices in the pub sector such as sky high rents and wholesale prices. We can't let giant corporations dictate to our pubs.

We're now at the final hurdle -- so let's not settle for anything other than our full demands. Achieving this would be a huge boost for your local pubs -- it would mean better choice and ultimately fewer pub closures. So please take two minutes to email your MP and urge them to do three things (which are in a template email to make it easier!):

1) Put their name to the amendment to the Bill which would give tenants the choice of whether or not to be tied to the large pub companies
2) Attend the Parliamentary debate on Tuesday 18 November
3) Vote for the amendment

Click here to send an email:
https://secure.38degrees.org.uk/pub-scandal-speakout 

Let's make history - cheers!