News
CAMRA in pub appeal to London mayor
Added: Friday, May 9th 2014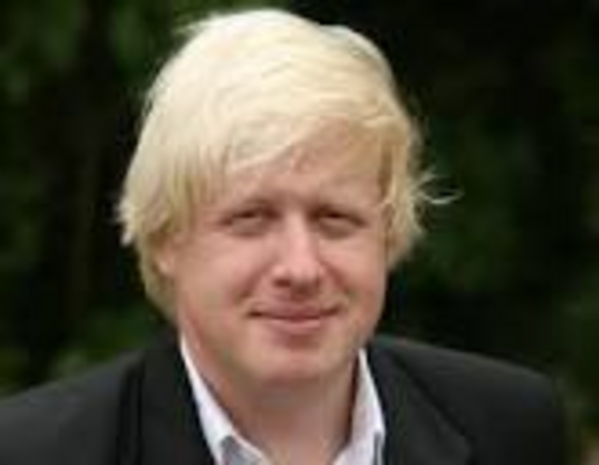 The Campaign for Real Ale (CAMRA) has called on London Mayor Boris Johnson to increase planning protection for pubs to slow down the rate of closures in the capital. The Greater London Region of the campaign has submitted a report to the mayor following the public consultation on the draft for Further Alterations to the London Plan (FALP), which closed on 10 April. CAMRA will hold a pub protection seminar at the end of May.
In its report, the campaign highlights the fact that London loses around 90 pubs a year as a result of loopholes in planning permission that allows pubs to change use without requiring planning consent. CAMRA says the loopholes, which allow pubs to become supermarkets, betting shops or cafes, have contributed to the closure of 28 pubs weekly across the country between April and September 2013, with leased and tenanted pubs accounting for 16 of the closures, according to figures from the latest CGA-CAMRA Pub Tracker.
In addition to some re-wording of the existing draft section 4.48A, which recognises the important role played by London pubs, CAMRA asks the mayor to consider three measures:
*Removal of permitted development rights on all London pubs. This would result in any further change of use being subject to planning consent and allowing Londoners a voice in the process.
*The option for London Boroughs to refuse change-of-use on any pub that registered as an ACV – Asset of Community Value. Such examples include the Antwerp Arms in Tottenham and the Chesham Arms in Hackney.
*The protection of pub use by planning conditions on mixed developments or partial residential conversion.
Geoff Strawbridge, CAMRA's London Regional Director, says: "While we welcome the added recognition of pubs within the draft Further Alterations to the London Plan, London property prices make pubs especially vulnerable to speculative purchase for alternative uses. Given the vital and unique role that pubs play within our communities, the demolition of change of use of any pub should now be subject to planning controls."
Greater London CAMRA will hold a pub protection seminar on 31 May for stakeholders, including local planning authorities, councillors, community groups and Londoners with an interest in preserving the capital's pubs. The seminar will start at 12 noon at the Melton Mowbray in Holborn.