News
Cable urged to act on pubco reform
Added: Wednesday, April 2nd 2014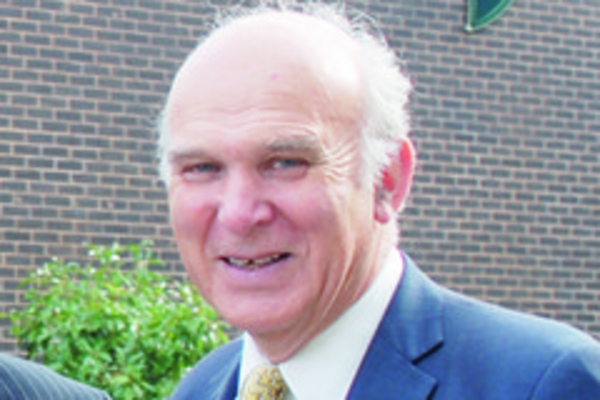 The Fair Deal for Your Local campaign has written to Business Secretary Vince Cable urging him to press ahead with pubco reform.
The letter says: "Reform that does not include a market rent-only option will allow pub companies to continue to take an excessive share of pub profits while imposing unreasonable business risks on licensees – and so the problem, that you have pledged to deal with, will continue."
The letter is signed by the Campaign for Real Ale (CAMRA), the Federation of Small Business, the Forum of British Business, Fair Pint Campaign, GMB union, Licensees Supporting Licensees, Pubs Advisory Service, Justice for Licensees, Licensees Unite, the Guild of Master Victuallers, and the All-Party Parliamentary Save the Pub Group.
The group insists the inclusion of a market rent-only option in any reform was essential in ensuring pubs delivered a fair division of profit. The group is of the opinion that other options considered by the Business, Innovation & Skills Committee would not deal with the fundamental problem.
The letter adds: "Suggested alternatives to the market rent-only option are unlikely to be effective at securing the necessary rebalancing of risk and reward in a timescale that will make a difference to publicans, many of whom risk being forced out of business and would lead to a huge workload and increased costs for an adjudicator."
The letter concludes by calling on Dr Cable to implement reform, something that is "essential to deliver a solid legal financial framework that will eliminate abusive practices and ensure the long-term sustainability of the pub sector and the 500,000 employed in the sector."
*Reprinted courtesy of the Publican's Morning Advertiser.