News
Raise a glass to Burton 'beer town'
Added: Saturday, March 29th 2014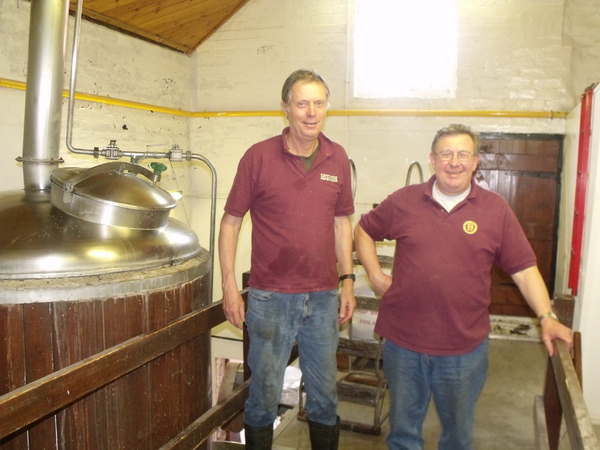 The Golden Age of the Midlands: letter by Roger Protz in The Guardian, 29 March
G2's feature (27 March) on the contribution the Midlands have made to Britain's culture and industry curiously made no mention of Burton-on-Trent, which in the late 19th century was the most important brewing town in the world. Due to the remarkable waters of the Trent Valley, which are rich in natural sulphates, brewers in Burton were able to perfect the first pale beers in the shape of pale ale and its strong export version India Pale Ale (IPA).
Before Burton, beers -- including lager beer from central Europe -- were dark. The Burton brewers harnessed the new technologies of the Industrial Revolution to make pale rather than dark malt and added Trent valley water that drew out the full flavours of malt and hops. Burton pale transformed brewing on a world scale. Brewers from Austria and Germany rushed to the town in the East Midlands to see how pale ale was made and returned home to fashion the first golden lager beers.
As a result of corporate greed and stupidity, most of the famous names in Burton brewing, including Bass and Ind Coope, have gone. But Marston's, with its Pedigree pale ale, remains a major figure in British brewing and it's been joined by a clutch of new craft brewers in the town. (Pictured: Bruce Wilkinson and Geoff Mumford at Burton Bridge Brewery.) One of Burton's great brewers of yesteryear, William Worthington, is commemorated in a small brewery named in his honour at the National Brewery Centre that celebrates Burton's great contribution to brewing.
Roger Protz
St Albans, Hertfordshire