News
Cable flayed over delay in government plans for pubco reform & guest beer rights
Added: Wednesday, January 22nd 2014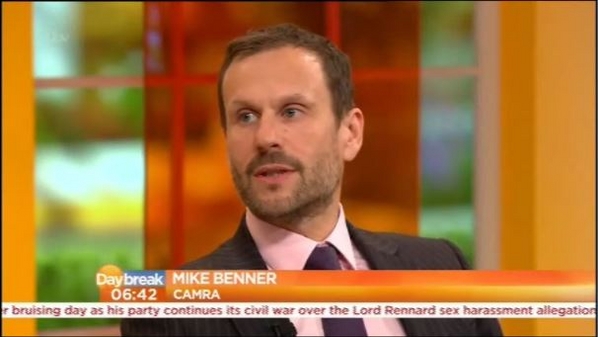 Business Secretary Vince Cable came under sustained attack in parliament on 21 January for the delay in reporting proposals to tackle the power of giant pub companies. The House of Commons debated a Labour proposal to introduce a statutory code of practice for the pub industry – and the debate was backed by 30,000 signatures to a petition organised by CAMRA, the Campaign for Real Ale.
Opening the debate, Toby Perkins, Labour's Shadow Pubs Minister, called for three key measures for the pubcos: a mandatory free-of-tie option for licensees; full, transparent and independent rent reviews; and an independent adjudicator for rents.
Vince Cable told the Commons he needed time to consider regulations."We are nearly there but the government needs extra time to consider the evidence for pubco legislation properly".
But the Business Secretary conceded that statutory legislation was necessary and MPs would soon hear his plans.
"We received about 9,000 responses, more than 1,000 of which were very specific. They were often written comments with nuanced arguments, which we must try to address. We are trying to look at the evidence in an objective way.
"The evidence may well point in one direction but there are competing studies. The London Economic Survey has been mentioned but another good study has been done by the Federation of Small Businesses. Such studies do give different arguments, which we must evaluate."
Dr Cable said the industry was a complex one and reform was not a simple "yes or no" issue. As well as the points raised by Toby Perkins, the Business Secretary said there were other issues to consider, including flow monitoring, guest beer rights and the gaming tie.
He added that everybody concerned with the matter knew that the core issues were free-of-tie option and rent reviews but "although there was strong opinions, there was less unanimity. We must respond to those issues and try to come forward with a proposal that carries the House and as many stakeholders as possible."
He denied there was any attempt to delay legislation. "We want to see action but we must first provide a thorough response to the consultation."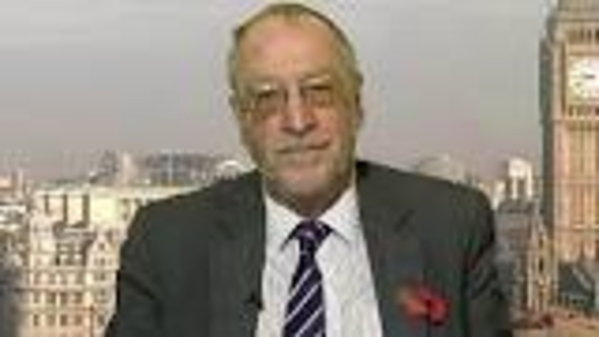 But Adrian Bailey, Labour MP for West Bromwich West (above), said: "I cannot help but feel that the lack of progress demonstrates something more profound than just sympathy for publicans – there are tensions within the government and a lack of political will to translate promises into legislative action. The result is that there will be disillusionment among the public and the tenants who need reforms and, above all, disillusionment with parliament as an institution, which has demonstrated that it cannot make its will prevail over the government."
Speaking before the debate on television, CAMRA's Chief Executive Mike Benner (pictured top) said many pub landlords were calling time on their bars because profits were squeezed by "costly rents and high beer prices."
"We are backing the government's plans to act but words and proposals need to be translated into urgent action," he added, "via the introduction of a statutory code, a Pubs Watchdog, a guest beer right and a market rent. Those are the only options for licensees tied to large pub companies."