News
Thornbridge triumphs in top awards
Added: Monday, April 2nd 2012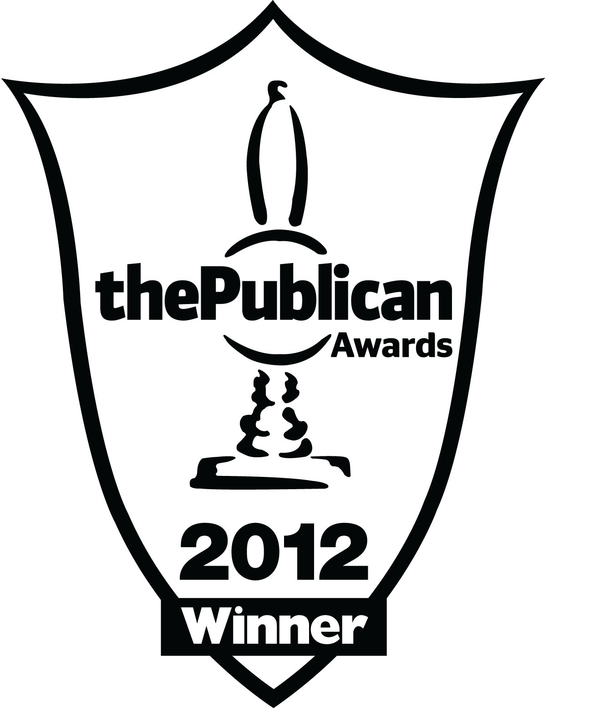 Thornbridge Brewery in Bakewell, Derbyshire, triumphed in the Best Pub Operating Micro-brewery category of the Publican Awards announced in London last week. The award followed a rigorous judging process that involved mystery judging visits to pubs and a panel interview with some of the leading figures in the world of beer.
In choosing Thornbridge, the judges felt "in six years the brewery has created a high profile that is recognised and admired acorss the country. the company slogan of Innovation Passion Knowledge runs through everything they do and their beers and pubs have positioned them at the very forefront of British craft brewing."
Simon Webster, Thornbridge's chief operating officer, says the award reflects "great team work across the brewery and our pubs". With demand increasing in both Britain and for export, Simon said the brewery would expand production by around 40% in May and increase their extensive range of cask, keg and bottled beers."
Main image shows (left to right) Phil Tate of sponsors CGA, Simon Webster, Alex Buchanan, Thornbridge marketing manager, and comedian Jimmy Carr, who hosted the Publican Awards at Grosvenor House Hotel.