News
Big surge for American craft beer
Added: Tuesday, March 27th 2012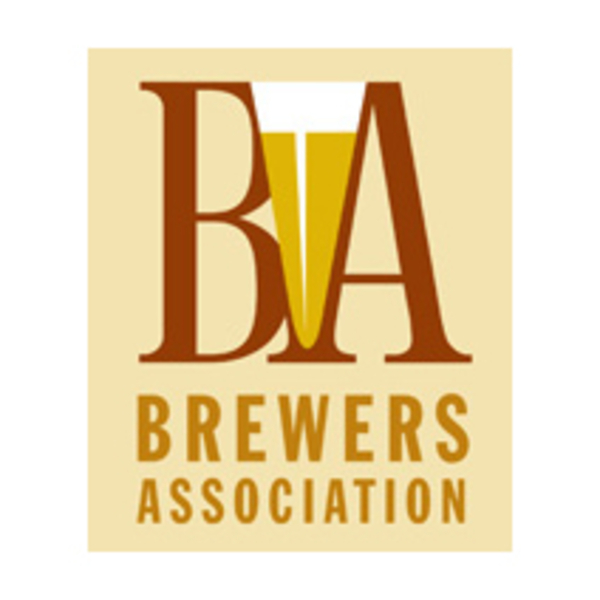 Big sales surge by American craft breweries
The Brewers Association, the body that represents American small and independent breweries, reports today (27 March) craft brewing volumes up 13%, with a 15% increase in retail sales between 2010 and 2011 – a total barrelage increase of 1.3 million.
In 2011 craft brewers represented 5.68% of the total volume of the U.S. beer market, up from 4.97% in 2010, with production reaching 11,468,152 barrels. The Brewers Association estimates dollar sales figures in 2011 were $8.7 billion, up from $7.6 billion in 2010. Increased retail sales represent 9.1% of the $96.5 billion U.S. beer market.
"While the overall beer market saw a 1.32% volume decrease in 2011, craft brewing saw significant growth, surpassing the 5% total market share for the first time," says Paul Gatza, director of the Brewers Association. "It's becoming increasingly clear that with the variety of styles and flavours to chose from, Americans are developing a strong taste for high-quality, small-batch beer from independent brewers."
With 250 breweries opening and only 37 closing, the association reports that 1,989 breweries were operating in the U.S. in 2011 – an 11% increase over the previous year.
"In February 2011 we topped 2,000 operating breweries – a remarkable milestone," Paul Gatza adds.
*The definition of a craft brewery in the U.S. is one with an annual production of fewer than 6 million barrels a year.
Moorhouse's praised as 'high growth champion'
Moorhouse's, the fast-growing Burnley brewery best know n for Pendle Witches Brew, has been praised as a 'high-growth' champion in BBC-research in North-west Britain. The survey found that the former mill town is enjoying a major resurgence and now has 4,000 companies. It is rated as the second-best place in the region with a high potential for growth.
Moorhouse's has seen a 100% increase in sales over the past year, following the launch of a £4.2 million brewing complex in 2011. It now employs 38 full-time and part-time staff and has enjoyed a 22% increase in turnover during the past four months. It plans to double its £35 million turnover in the next two years.
Managing director David Grant (pictured) says: "I was delighted but not surprised by the news. Our production capacity was 320 barrels a week. We couldn't do more so we pushed forward and invested during difficult economic times. In the past two years I've been able to represent the industry and Burnley in meetings with Prince Charles, the Deputy Prime Minister and the Trade and Industry Secretary, yet only a few yers ago we were virtually unknown."
*Moorhouse's has launched a special beer for the spring called White Witch (3.6%). It's a pale gold beer hopped with Brewers Gold and Tettnang "noble" German hops. The beer has a malty flavour alongside floral, citrus and peppery hop notes.