Feature
Hammerton's historic stout London link
Added: Sunday, September 3rd 2023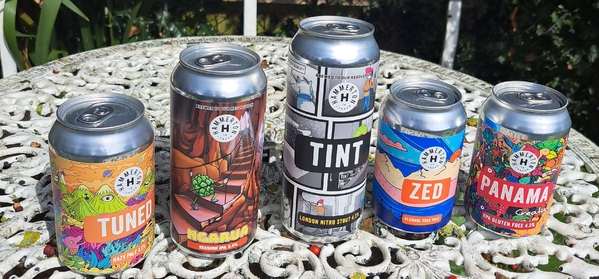 TINT, a new stout brewed by Hammerton in North London, restores a link with a brewery of the same name in Southwark in the 19th and 20th centuries.
When Lee Hammerton opened his brewery in 2014 he discovered he was related to the Hammerton family whose brewery in South London was famous for its stouts, among other beers. In 1938 it was the first brewery in Britain to use oysters in an Oyster Stout.
TINT, 4.3 per cent, doesn't have oysters in its mix, but it's a complex brew made with barley, wheat and oats. It has rich aromas and flavours of roasted grain, coffee, chocolate and spicy hops.
The Stockwell brewery dated from 1780 and it was bought around 1868 by Charles Hammerton. His brewery was in an area that housed several other breweries due to the quality of the local spring water.
Hammertons was bought by the major London brewer Watney Combe Reid in 1951. In the manner of Watney's, Hammertons was closed and its pubs were sold to another London brewer, Charrington. Watney's was more interested in Hammerton's substantial number of off-licences that sold beer for home consumption.
The Hammerton site became a bottling factory for yet another big London brewer, Truman. It closed in the 1950s and the buildings were converted to housing in 2007.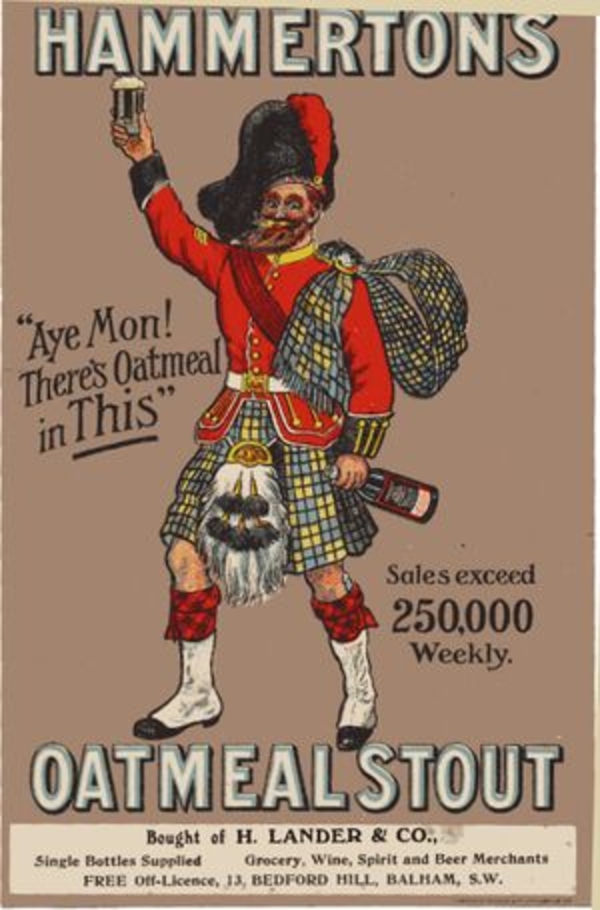 At its peak, the original Hammerton Brewery had a wide range of beers that included IPA, pale ale, nut brown ale, porter and several stouts.
Lee Hammerton's brewery in Barnsbury, N7, has expanded thanks to a successful crowd-funding campaign, The 27-barrel production unit has an equally impressive line-up of beers to the Southwark brewery, but with a modern twist. As well as TINT, which is a nitro stout, there are several IPAs and pale ales, a ruby ale, an oatmeal stout, gluten free beer and a no-alcohol version. TINT is produced using new technology that has enabled Hammertons to make a stout using nitrogen for a smooth and velvety character. A small widget is placed at the bottom of the can and liquid nitrogen is added to the beer at -195C and is trapped under the widget. When the can is opened, the nitrogen is released into the beer. The brewery believes it's the first brewery in England  to use widget cans for a stout.
Groll Pilsner is named after the brewer Joseph Groll who produced the first golden lager in Pilsen, Czech Republic, in the middle of the 19th century. It uses Czech and German hops and is lagered for six weeks.
The brewery has a taproom at 149 Roman Way and a pub, the House of Hammerton, on Holloway Road. The pub, close to Holloway Road and Highbury & Islington stations, was previously known as the Black House where John Lennon and Yoko Ono once stood on the roof and had their hair cut.