Katie Wiles
Christine Cryne is an iconic name in beer circles, a former member of CAMRA's ruling national executive and a pioneer of the campaign's beer tasting programmes. She was the first woman to run the Great British Beer Festival and shows no signs of slowing down. She has launched her own beer training courses that range from beer drinkers to brewing and pub staff.
Added: Friday, December 8th 2017
Review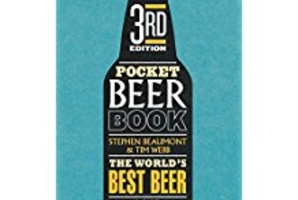 The third edition of the Pocket Beer Book offers a wide range of beers, some from countries new to the beer scene. The lists include Iconic Breweries and Breweries to Watch. The authors warn drinkers of the dangers of "Big Beer" moving into the craft sector and dumbing down excellent artisan brews.
Added: Sunday, December 3rd 2017
News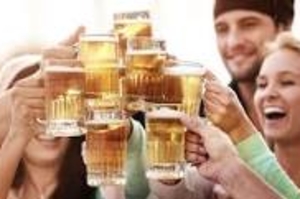 The decision by Chancellor Philip Hammond in his Budget to freeze beer duty and extend business rates relief to pubs has been welcomed by the Campaign for Real Ale and the Society of Independent Brewers. Both organisations feel the moves will aid the embattled pub sector and encourage consumers back to the pub/
Added: Wednesday, November 22nd 2017
A former closed Young's pub in Richmond, London, has been restored as…
Moor Beer, the Bristol-based brewery run by American Justin Hawke, is breaking…
Leading writer Melissa Cole tackles the growing world of craft beer --…