News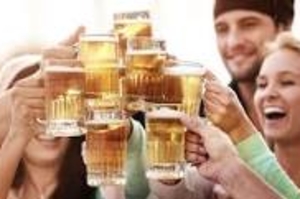 The decision by Chancellor Philip Hammond in his Budget to freeze beer duty and extend business rates relief to pubs has been welcomed by the Campaign for Real Ale and the Society of Independent Brewers. Both organisations feel the moves will aid the embattled pub sector and encourage consumers back to the pub/
Added: Wednesday, November 22nd 2017
News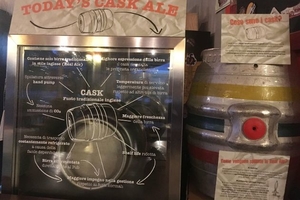 Moor Beer, the Bristol-based brewery run by American Justin Hawke, is breaking into the fast-growing Italian beer market with cask-conditioned real ale. The beer comes complete with instructions in Italian on how to cellar, tap, spile and serve the beer. Moor Beers are naturally hazy as Hawke does not use isinglass finings to clear his beers.
Added: Friday, November 17th 2017
News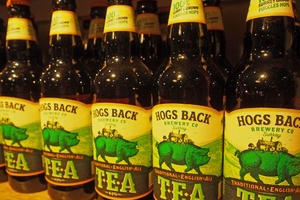 Hogs Back Brewery in Surrey has won new listings in a number of supermarkets, including Co-op and Morrison's, for its TEA bitter with Hogstar lager in Majestic Wines. The brewery has also announced two beers that are ideal for the Christmas period: Advent Ale and the strong vintage ale A over T. The beers are brewed with hops grown on the brewery's own garden and include Farnham White Bine, a historic variety revived by Hogs Back.
Added: Tuesday, November 14th 2017
A former closed Young's pub in Richmond, London, has been restored as…
50 MPs have signed a petition calling on Chancellor Philip Hammond to…
Leading writer Melissa Cole tackles the growing world of craft beer --…