Feature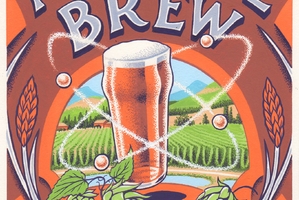 Pete Brown has written a book full of profound insights into the history of beer and its vital raw materials: malt, hops, yeast and water. He challenges many received ideas on when beer was first brewed, the range of malts used in brewing, the development of hops and the possibility that lager yeast is older than we think.
Added: Monday, June 19th 2017
News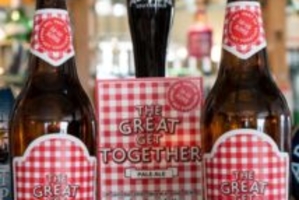 A unique collaboration between brewers throughout Britain have joined forces to brew The Great Together Pale Ale that will be on sale over the weekend of 16-18 June to mark The Great Together that will celebrate the life of Jo Cox, who was murdered a year ago. 15 brewers have joined forces under the direction of Adnams' head brewer Fergus Fitzgerald, using English malt and hops. Profits from the sale of the beer will go to the Jo Cox Foundation.
Added: Tuesday, June 6th 2017
News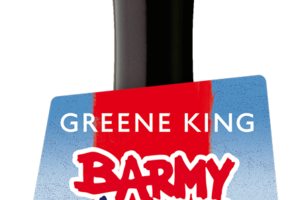 Greene King, who are the official suppliers of beer to England Cricket, have teamed up with the Barmy Army, the globe-trotting supporters of the England team, to launch a special beer for the season that includes Test matches against the West Indies and South Africa. The 3.7% Barmy Army IPA will be available in cask and bottle until September.
Added: Sunday, June 4th 2017
News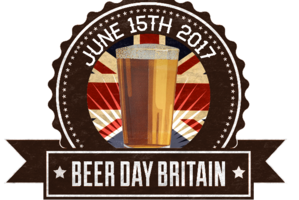 Beer sommelier Jane Peyton is leading the crusade to celebrate our national drink with the 2017 version of Beer Day Britain on 15 June. This year the event will extend over the weekend with breweries and pubs taking part. Sambrook's in Battersea will stage a beer party while special brews will be launched by Brewster's and Thornbridge
Added: Thursday, June 1st 2017
Sebastien Morvan and Olivier de Brouwer have a mission: to take beer…
Moor Beer in Bristol is celebrating the first anniversary of its PMA…
Beer writer Adrian Tierney-Jones offers his selection of 350 of the world's…