News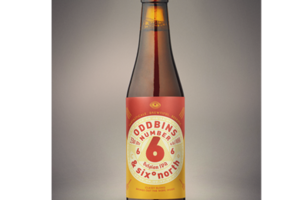 Six Degrees Brewery near Aberdeen, which specialises in Belgian-style beer, has produced a Belgian IPA for Oddbins, with Hallertau Mittelfruh hops added six times during the copper boil. The brewery has also produced two lambic-stytle beers for Oddbins, a straight lambic aged for two years in wood, and Framboise with raspberries added.
Added: Monday, November 23rd 2015
Comment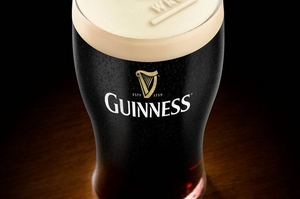 Guinness has sparked controversy and debate following its decision to phase out isinglass finings as a clearing agent in its beer. With as many as 11 million vegetarians in Britain -- Guinness's biggest market -- the brewer is aware of the growing number of people who avoid fish and meat. Now other brewers are looking at alternatives to isinglass -- and the noble hop may be able to help
Added: Thursday, November 19th 2015
Comment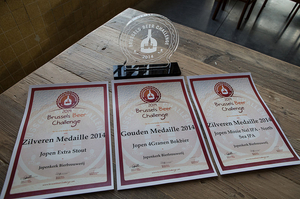 Only a handful of British brewers entered beers for the annual Brussels Beer Challenge. More than 1,200 beers came from 30 countries and such great British stryles as IPA, ESB, Porter and Stout went to brewers far from the British Isles. Brewers in the UK are missing a golden opportunity to grow sales abroad.
Added: Monday, November 9th 2015
Feature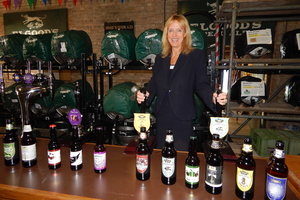 Elgood's elegant Georgian brewery in Wisbech was struggling in the age of micro-breweries and stiff competition from big regionals Adnams and Greene King. But thanks to managing director Belinda Sutton -- representing the fifth generation of the family -- Elgood's is in good shape with a host of new brands, including its own version of Belgian lambic, and a vigorous export policy
Added: Thursday, November 5th 2015
News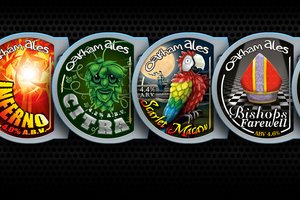 Oakham Brewery has won planning permission to extend capacity at its Peterborough brewery to 61,000 barrels a year and will also make a major sales drive in the London area. Moorhouse's Brewery in Lancashire may move into "micro-pubs" in order to meet increased competition from small craft breweries. Freedom Brewery in Staffordshire has launched three new beers, including a lager version of IPA
Added: Friday, October 30th 2015
Brewers in Bristol are busily pushing back the boundaries of beer with…
Virgin Trains and Rudgate Brewery have joined forces to launch Hop on…
In his new book, So You Want To Be a Beer Expert?,…