News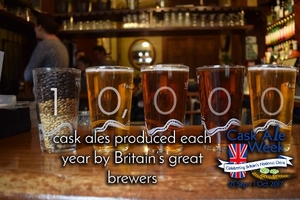 Pubs across the country will support Cask Ale Week, an annual celebration of Britain's unique contribution to the world of beer. With 1,700 breweries in the UK and a myriad of styles, there will be plenty to enjoy during the week. So hurry to a pub and order a Pint of the Best
Added: Monday, September 18th 2017
News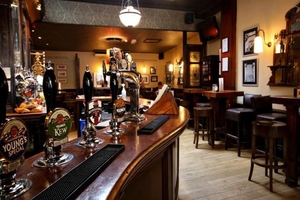 The 45th edition of the CAMRA Good Beer Guide lists 4,500 pubs -- and five of them have graced all 45 editions of the guide. The pubs are in London, Liverpool, Dorset and Cambridgeshire and all share the same appeal -- superb pints of great beer. Pictured: the Buckingham Arms in Petty France, London, SW1
Added: Sunday, September 17th 2017
Feature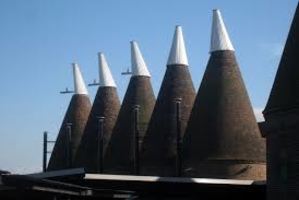 British hops are no longer in the doldrums. There are now 50 hop farmers producing 27 varieties, with a large proportion going for export. Beer lovers can celebrate the Great Hop Revival this autumn with a raft of festivals, exhibitions and train rides. Get hopping!
Added: Monday, September 11th 2017
Comment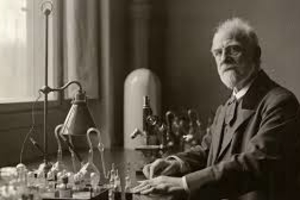 Carlsberg says it has "taken lagering out of lager". This is a remarkable claim by the brewery that produced the first pure strain of lager yeast in the 19th century thanks to the pioneering work of Emil Hansen (pictured) in the Copenhagen laboratory. But if modern global brands of lager are produced in just 21 days, what should we call this style of beer that is not aged and conditioned?
Added: Monday, September 4th 2017
News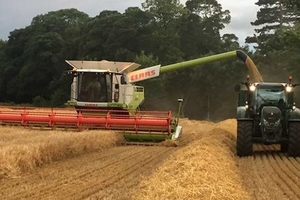 Danish brewer Carlsberg has found the genome in barley and its scientists are developing new varieties of grain that can resist drought and extreme temperatures and also use less water. The brewer is reducing its carbon footprint and is also developing new hop varieties that can be grown in the Nordic countries and Russia, which are too cold for conventional hops
Added: Tuesday, August 29th 2017
Anchor Brewing of San Francisco has been bought by the giant Japanese…
A new hop has led to raised eyebrows at Hogs Back Brewery…
In a stimulating and deeply researched new book, 20th Century Pub, Jessica…