Feature
It's always the season for a saison
Added: Thursday, April 5th 2018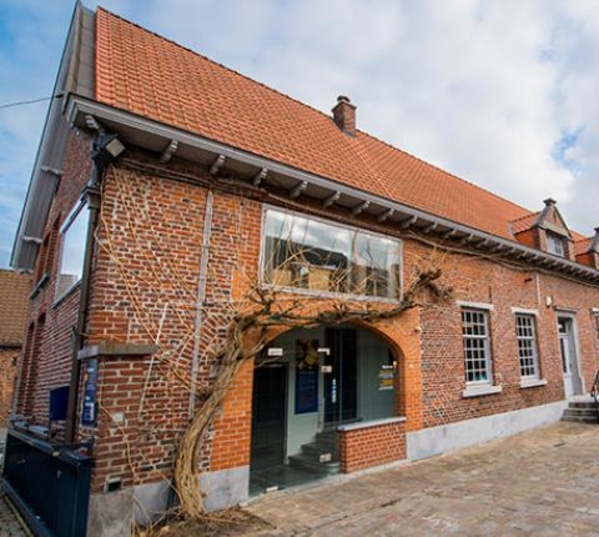 The world of beer is full of surprises. Who would have expected IPA – a style that was dead and buried at the time of World War One – to return and become an international phenomenon.
There is feverish interest in a style called sour, based on the Belgian lambic beers, produced by spontaneous fermentation, using not cultured yeast strains but wild yeasts in the atmosphere.
And now a delicious but relatively obscure style from the French-speaking region of Belgium is in vogue. You don't need a degree in French to work out that saison means season. The name stems from the fact that the beers were originally brewed by farmers to refresh their labourers during the harvest season.
At a time before refrigeration and cooling were available, brewing was confined to the autumn and winter. Farmers would take grain and hops from the fields and brew and store beers for the summertime. 
The finished beers would be cask or bottle conditioned and research suggests that in some cases the wort or sugary liquid produced by mashing would be allowed to acetify in the manner of a lambic beer. There are also strong links with the bière de garde produced across the border in the Nord-Pas de Calais region of France, which were also originally farmhouse beers.
At a time when so many beers are brewed to accentuate hop bitterness, it's a joy to drink a saison with a good balance of malt and hops. They are meant to be refreshing and to restore lost energy, not to make your eyeballs fry.
The best-known brewer of Belgian saison is Dupont at Tourpes (pictured above). It started life as a farm brewery and it still retains a rustic charm, with buildings set around a cobbled courtyard. Olivier Dedeycker, who is related to Louis Dupont who bought the farm in 1920, runs the brewery today with other members of the extended family.
The brewhouse fills with steam when mashing is underway in an open vessel that doubles as the boiling copper. This is a tradition in many Belgian farmhouse breweries where space is limited: after mashing, the wort is held in a holding vessel while the spent grains are removed and it then returns to the first vessel for boiling with hops.
The flagship beer is Saison Dupont with the subsidiary name of Vieux Provision, which recalls the time when the beer was part of farm workers' diet and nutrition. It's brewed with Pilsner malt and hopped with East Kent Goldings and Styrian Goldings. The 6.5 per cent beer has a rich fruity character and, while the Duponts stay silent on the subject, it's rumoured the house yeast came originally from a wine maker in France.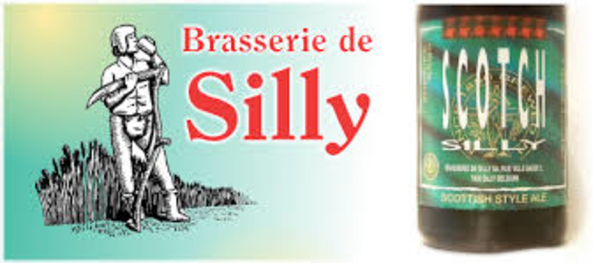 Two other notable saison breweries are Brasserie à Vapeur -- the Steam Brewery -- in Pipaix where Jean-Louis Dits specialises in adding botanicals such as anis, black pepper and ginger to his beers, and the Silly Brewery.
Yes, there really is a brewery of that name. It makes perfect sense in Belgium as the town of the same name is based around the River Sil. It's another farmhouse brewery with a fine collection of old delivery vehicles, including one with a large bottle on the roof.
The main beer is bottle conditioned, is darker than Dupont as a result of caramalt being added  to the recipe, and is hopped with English Challenger and German Hallertau varieties.
It's dangerously drinkable as I found when I repaired to the local pub, played bar billiards, partook too freely of the beer and got a bit silly.
The saison flag is being waved in Britain by, among others, Northern Monk, who produce a fruit version, Burning Sky who call their beer Provision with a deep bow to Dupont, Beavertown with two beers called Quelle and Appelation, Kernel with Bière de Saison, and further offerings from Brodie's, Twisted Barrel and Langham.
They are to be congratulated for shining a light on a once underrated but noble member of the family of beer.
*First published in What's Brewing, April 2018.